The implementation of an automation system has an effect on the entire plant. Employees must be able to deal with the new technology, workflows change, managers and operators are given new responsibilities and will have to define these clearly. Yet an automation project doesn't have to be disruptive. With good planning, the transition can be seamless and it is possible to immediately benefit from the increased efficiency that automation brings. In this blog, some tips to best prepare for the implementation of an automation system.
An implementation process often involves many different parties, both internal and external. Coordinating all these different stakeholders is easier if everyone knows who is in charge. It is therefore wise to designate one person to be in charge of the implementation process. This person should have knowledge of the activities in the plant and can serve as a point of contact for all other stakeholders.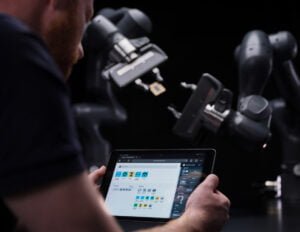 Don't miss anything about cobots and automation
Subscribe to our monthly newsletter!
More than 500 companies preceded you!
You can unsubscribe at any time.
Plan the implementation process smartly
If the implementation of an automation system is well planned, it should prevent major disruptions in the production process. However, during the first few days of implementation, normal operations will not be able to continue. It is therefore wise to plan the implementation plant-wide, even if it only impacts one small part of the production environment.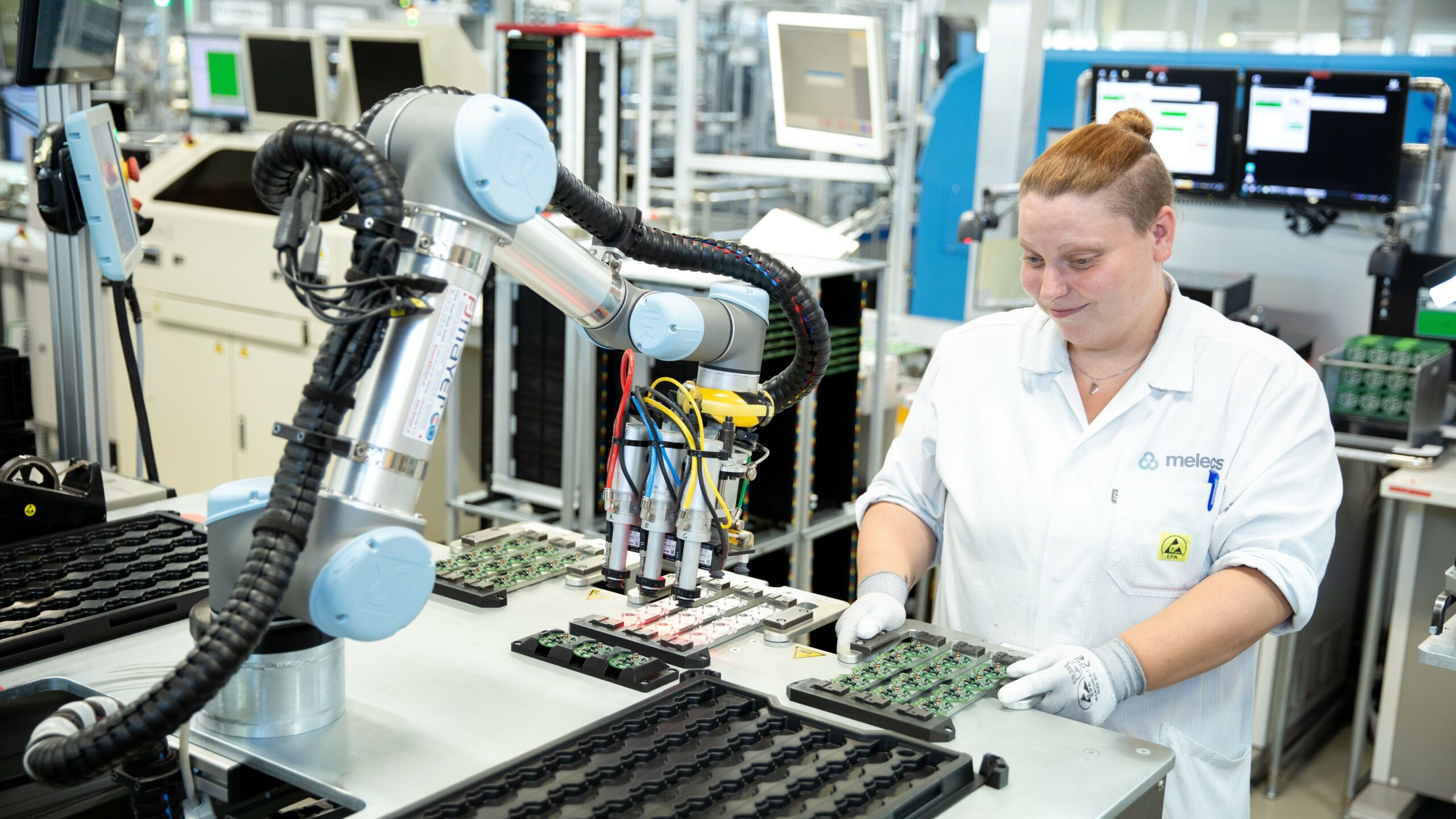 For example, it is wise not to schedule the implementation during peak production times and to avoid large orders as soon as the implementation approaches. Everyone in the plant needs a few days to focus on the details of the transition, and to give employees a little leeway in this, it is not unwise to do this during quiet moments in production.
Schedule lots of hands-on training
Factory productivity will increase significantly with the advent of robots, but only if workers know how to handle them. Offering training is therefore a crucial part of a successful implementation. All employees need to understand the ins and outs of the new equipment, and a classroom presentation won't do that. Employees will be well prepared to work with the equipment with hands-on training given by vendor experts. Again, it is wise to plan this in such a way that it disrupts the normal course of events in the plant as little as possible. Ultimately, these trainings will pay off in higher productivity after implementation.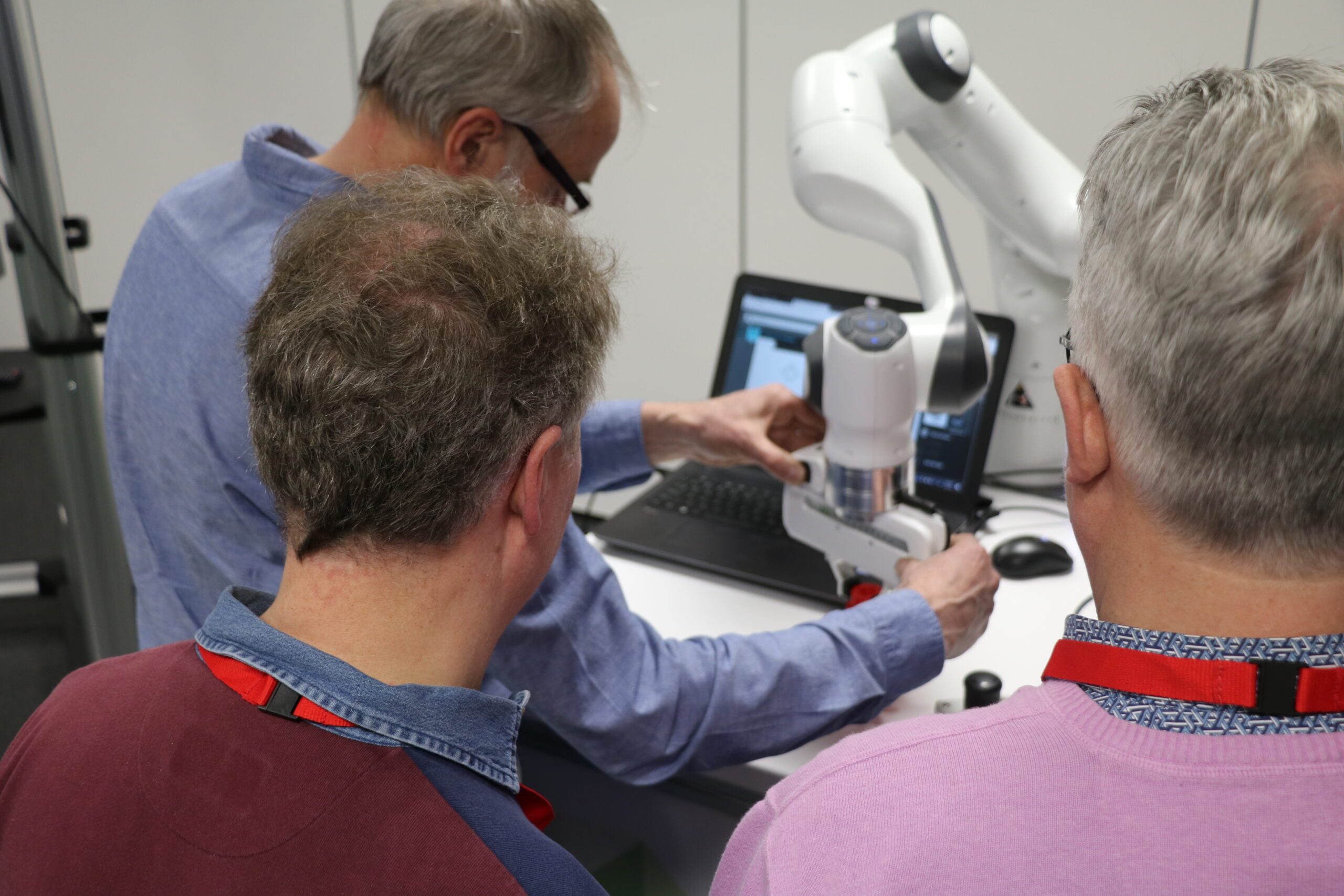 Be prepared for adjustments
No matter how good and comprehensive the planning is, things will always go wrong in the beginning. Employees may be against a certain way of working, which means that adjustments have to be made. Managers, too, may favor certain changes so that adjustments must be made to the original.
Therefore, after the systems are up and running, it is a good idea to take some time to look at the original goals. Examine how the technology is reducing costs, see how far productivity has increased, and then look at where more gains can be made. Continually looking for improvements will ultimately produce the most results.
Find out how we can improve your production
Book a free online consultation with our automation specialist!
Completely free and without obligation!
So, make sure you plan well, appoint one leader, include the entire factory in the planning, make sure there is sufficient practical training and don't be afraid if there are still a few adjustments to be made after implementation. If the transition to an automation system goes smoothly, it will produce the desired results more quickly.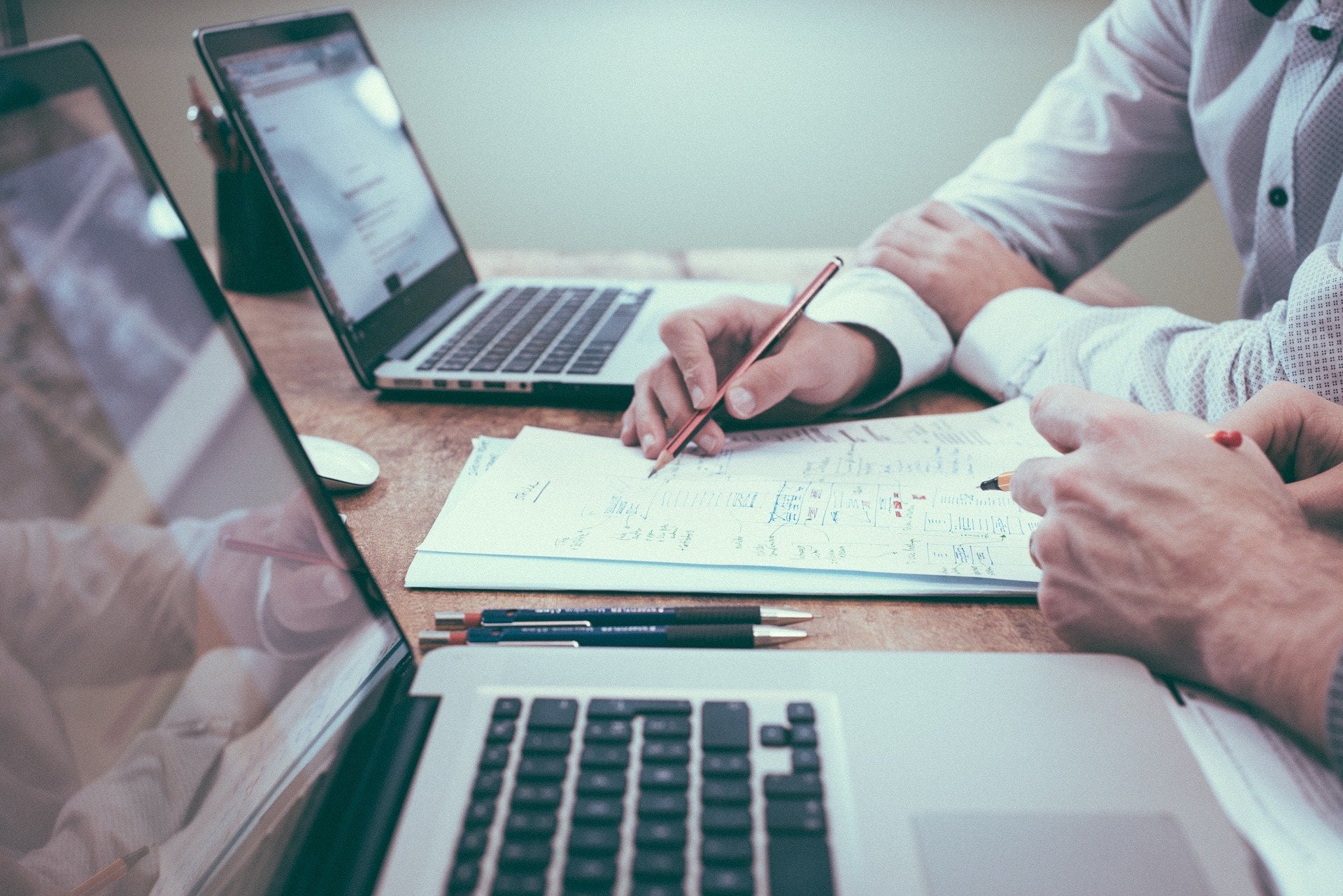 WiredWorkers is an expert in the field of automation and has already helped several companies implement an automation system. Curious about the possibilities? Contact us or schedule a free cobot consultation!