Find out how we can improve your production
Book a free online consultation with our automation specialist!
Completely free and without obligation!
Rent a collaborative robot
WiredWorkers makes it possible to rent a collaborative robot for a fixed amount per month. This is an ideal solution for companies that want to test whether a cobot is a good solution for the production process, before proceeding to the purchase of such a system.
In addition, it offers a solution to companies that have to deal with peak loads in production. Because a cobot is easy and relatively quick to program, companies can temporarily deploy cobots when production demands it.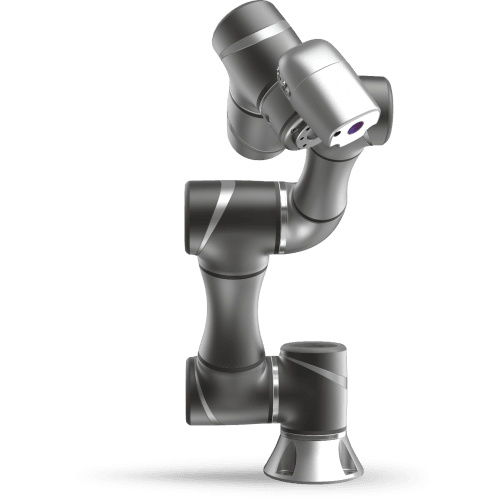 Payment per month in advance

To rent a cobot, you pay a fixed amount each month.

Minimum rental period

The minimum rental period is a continuous period of three months.

Notice period

The minimum notice period is three months.

Deposit

The deposit is 3 months rent