Digital transformation and increasing competition have made it increasingly important for manufacturing companies to automate. Due to the ever-increasing demand for new products and variations, production environments must be made more flexible. Industrial automation is a great solution for this. WiredWorkers helps organizations optimize the production process.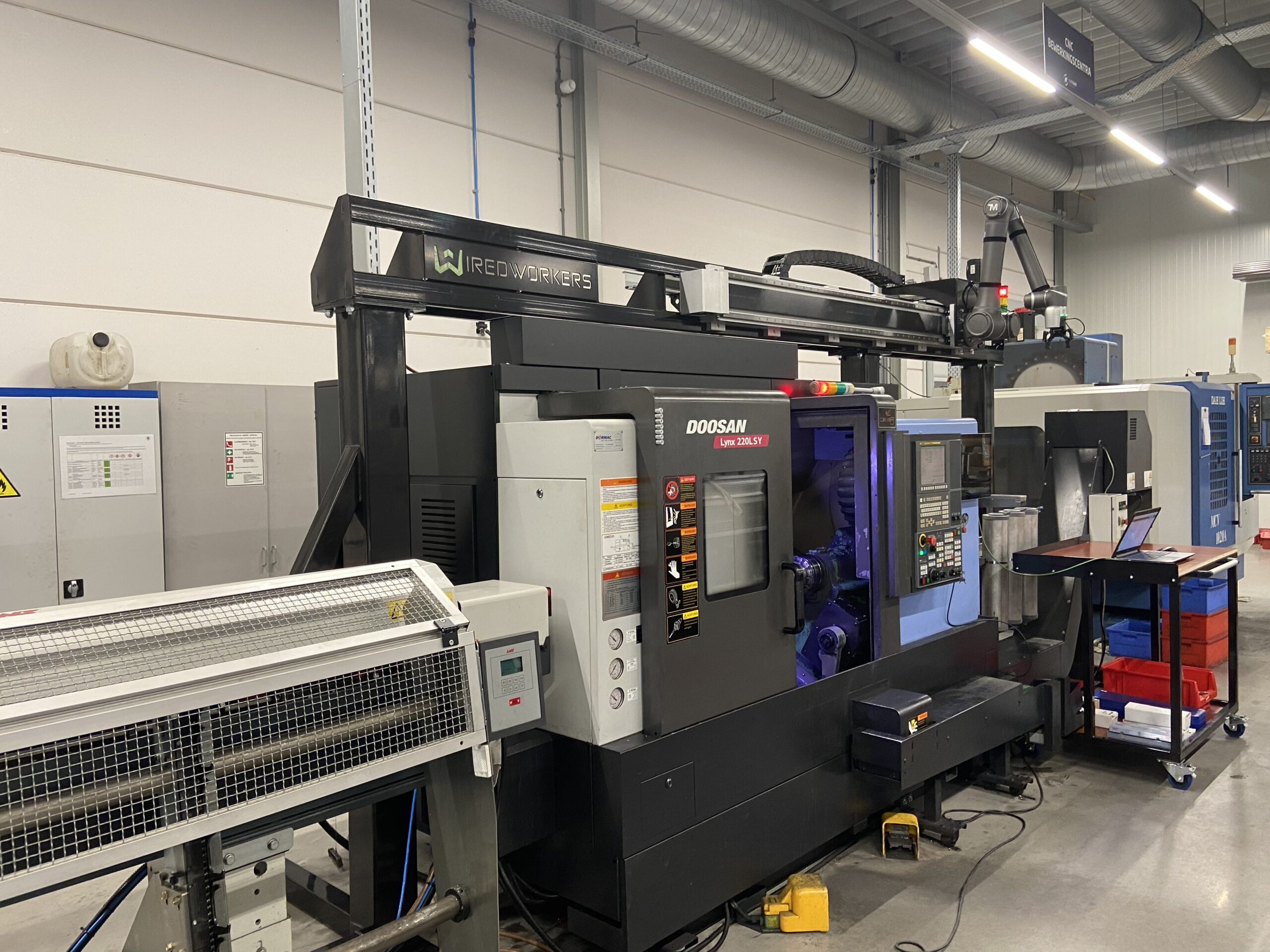 Before you decide to invest in a complete automation system, you want to be sure that your wishes can actually be realized. WiredWorkers will help you analyze the production process and together we will look at the possibilities to determine if automating is a good way to optimize production.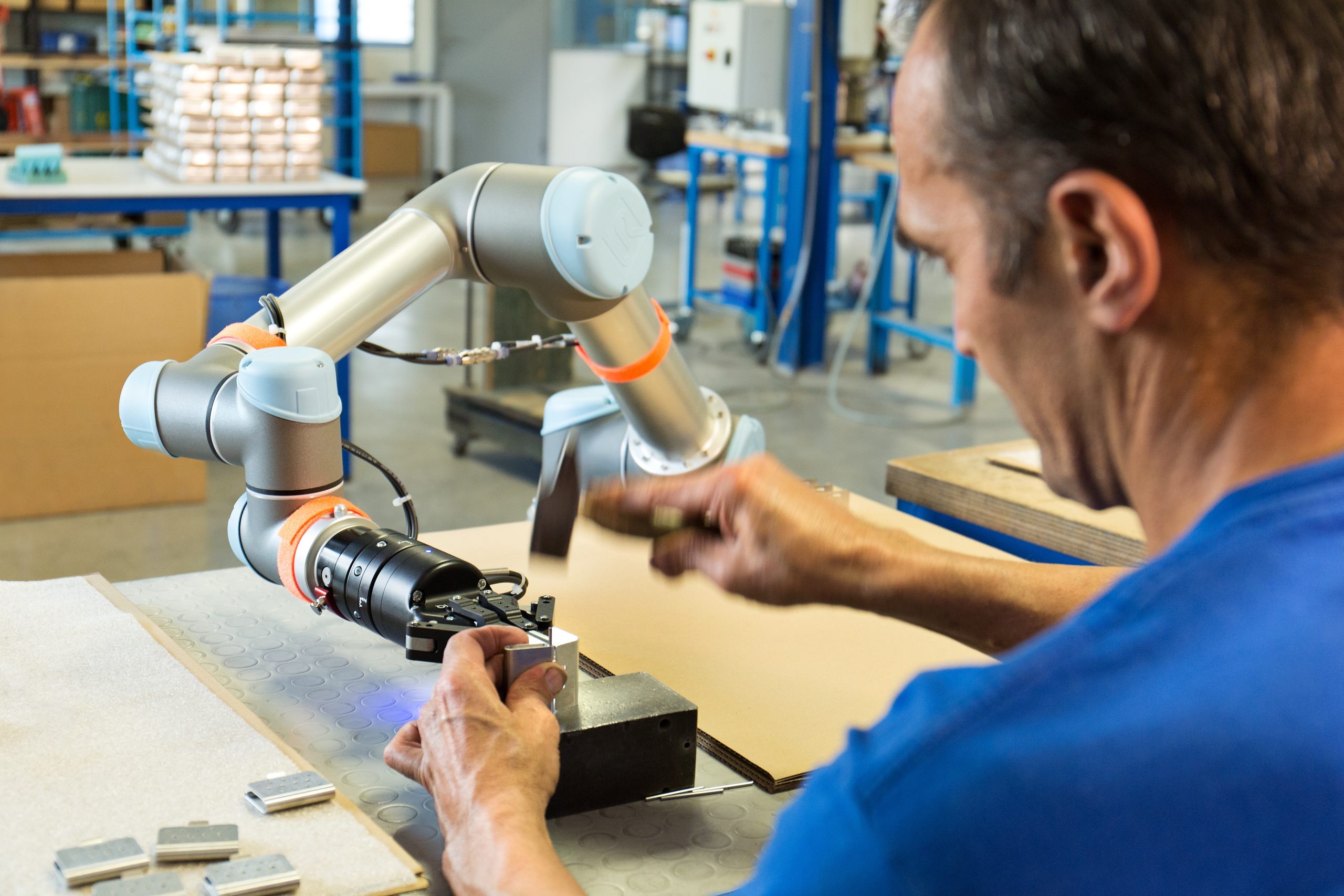 WiredWorkers makes it possible for companies to rent a cobot. This is ideal for those who are in the testing phase and want to try out the cobot first or for companies who benefit from temporary automation.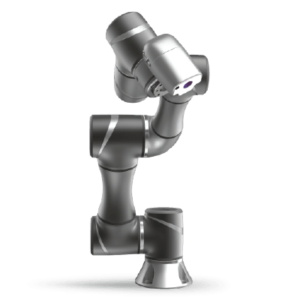 WiredWorkers offers cobot training to business owners and their employees to introduce them to the possibilities of collaborative robots or to help them work safely with robots after an impelementation process.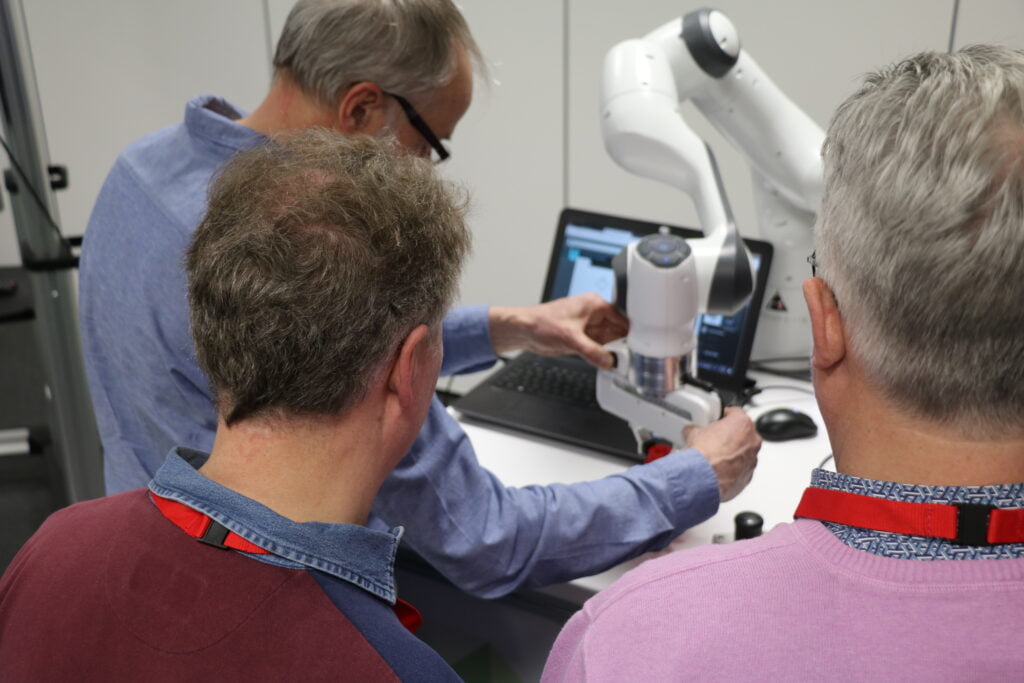 Digitization and automation of logistics processes is becoming increasingly important to remain competitive. By making smart use of new techniques, logistics processes become more flexible and processes can be accelerated. Also referred to as 'Smart Warehousing'. WiredWorkers can help with logistical automation by implementing Automated Guided Vehicles and Autonomous Mobile Robots.