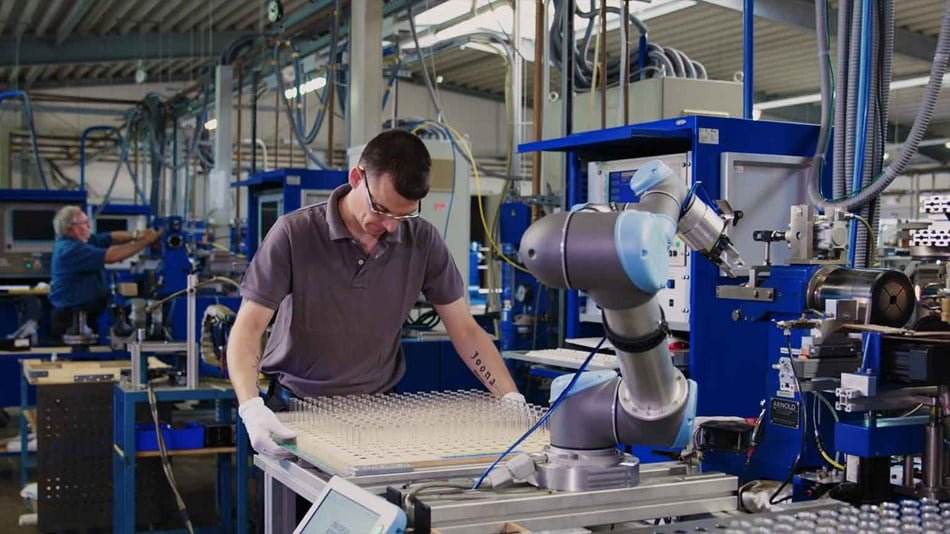 The demand for automation within the food industry has increased in recent years. Several reasons such as increasing demand, stricter food safety and worker safety are a cause of this. For the food industry, automation is more complex than other industries because it is difficult for robots to handle food products directly. The advent of cobots and new gripper technology has changed this.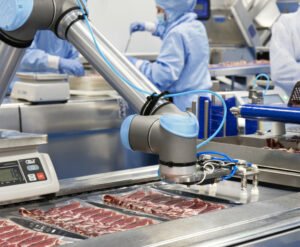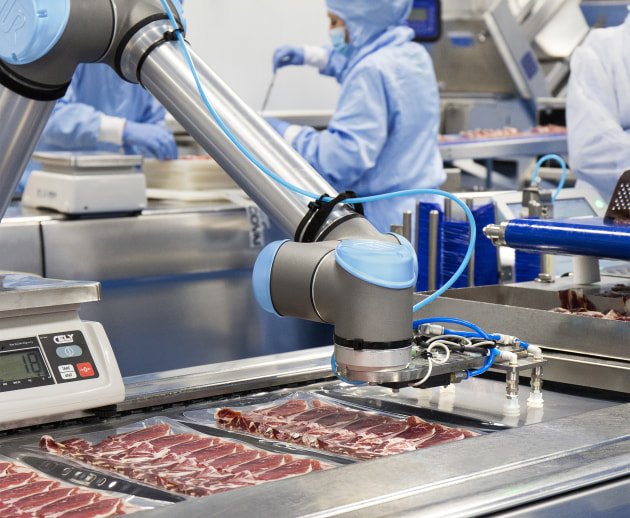 The plastics industry is characterized by high-mix low-volume production. In other words, a large variety of products in small quantities. This type of production process is difficult to automate because the production process often changes. Collaborative robots have changed this because they are easy to convert and can learn new operations.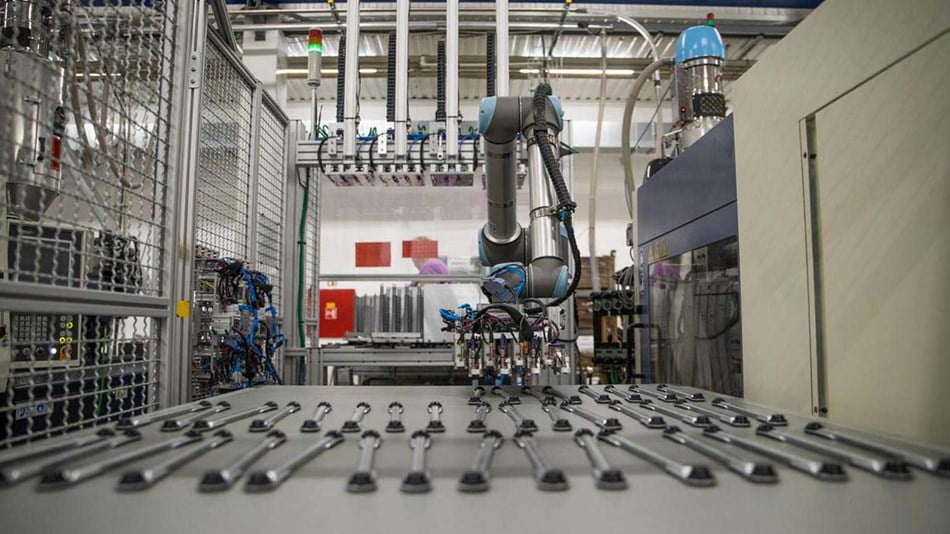 Within the packaging industry, there is increasing demand for smaller series and more customization. Cobots can respond to this perfectly. Tasks that a cobot can perform are simple packing tasks, such as placing products in boxes. In addition, cobots are perfect for stacking boxes on pallets. Tasks within the packaging industry are often physically demanding and repetitive. By relieving employees of these, productivity increases and employees become happier in their jobs.
The electronics industry often works with small products that need to be handled carefully. Collaborative robots are equipped with various sensors, which makes them 'sensitive robots', as it were. Therefore, they are extremely suitable for working with these kinds of products. Cobots can thus be used to automate a testing process or quality control.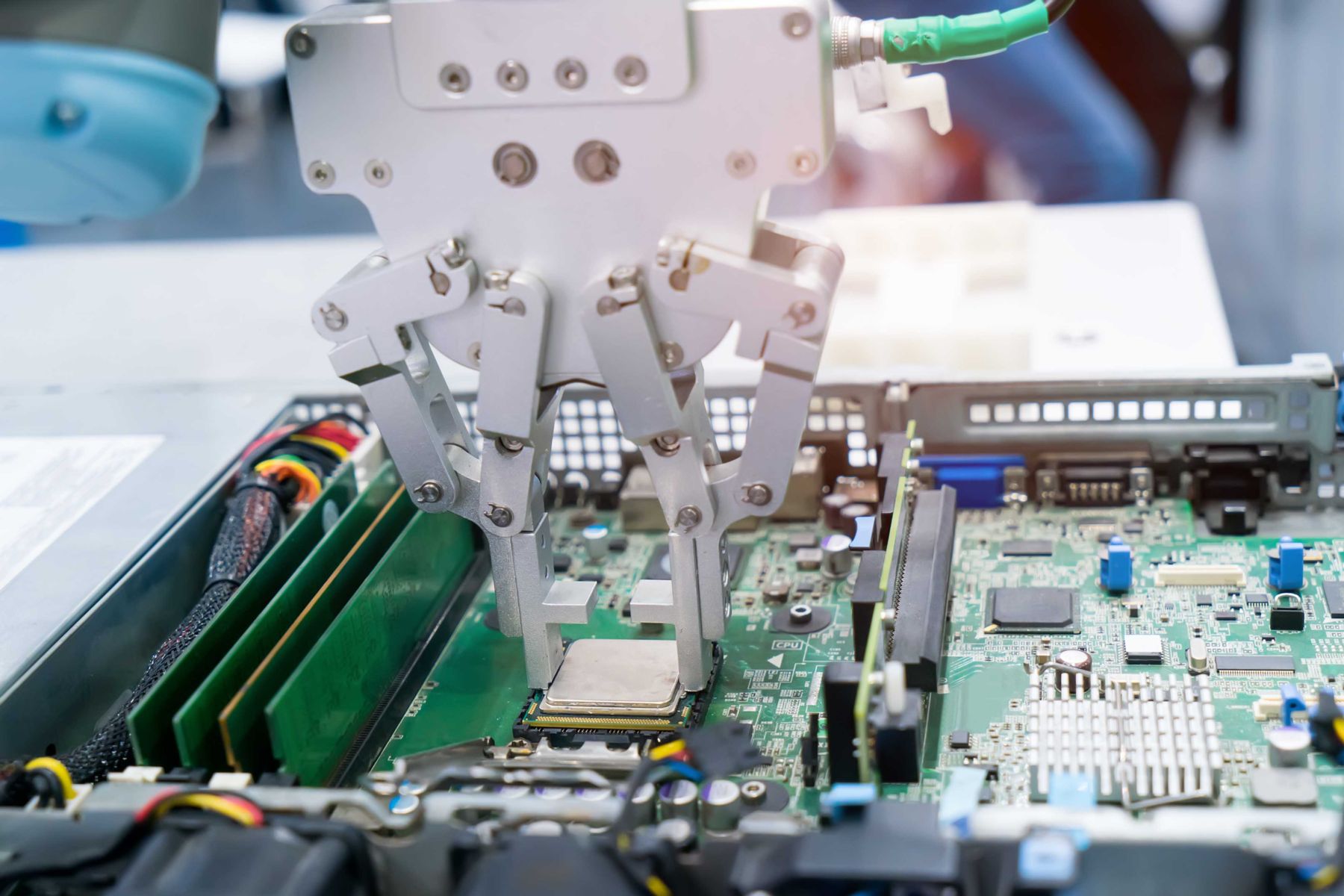 The pharmaceutical industry often works with large quantities and good inspection is of great importance. It is also important that the margin of error is as low as possible. These kinds of characteristics make this industry perfect for automation. The larger the production quantities, the more advantageous it is to automate. And because robots do the same operation frequently and accurately, the chance of errors is also minimized.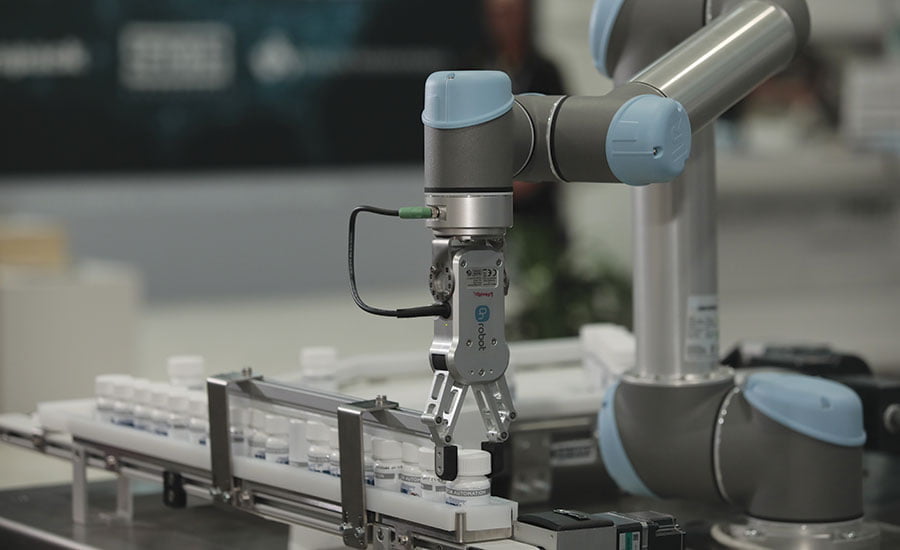 The automotive industry has benefited from automation with robots for years. Large industrial robots have been used to assemble cars for years. Developments such as small series sizes and an increasing demand for customization mean that collaborative robots have also become interesting for this industry.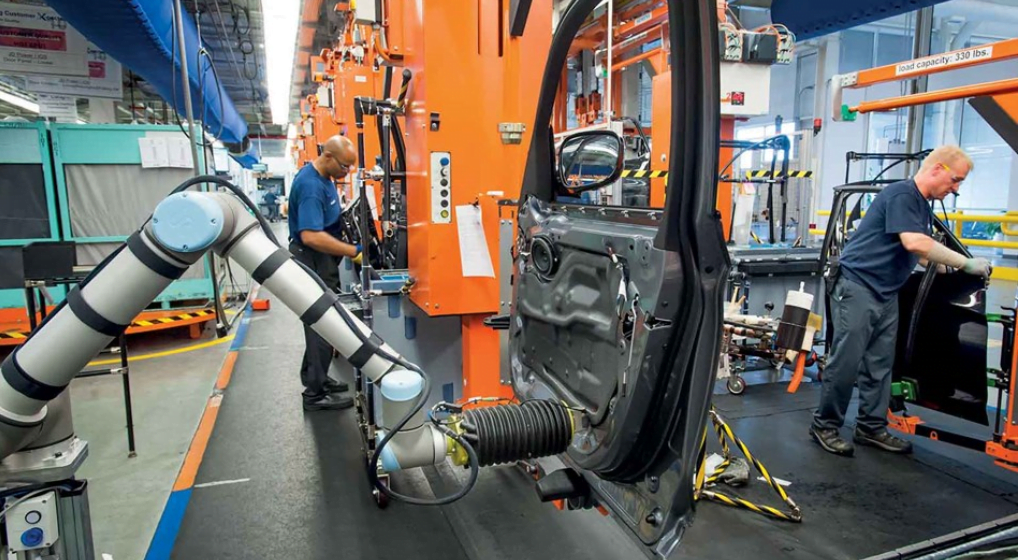 Also, in the metal industry high-mix low-volume production is increasingly common. A large variety of products in small numbers. This type of production environment is perfect for collaborative robots, because cobots can be quickly converted when the production demands it. Tasks that cobots could perform within the metal industry are welding, soldering or loading CNC machines and press brakes.