WiredWorkers aims to create a world where employees' skills are optimised by automating boring, repetitive or dangerous processes.
To achieve the above goal, we make collaborative robots accessible to any company. We do this by being highly committed to our customers and supporting them where necessary. Together, we work towards an optimally automated business process.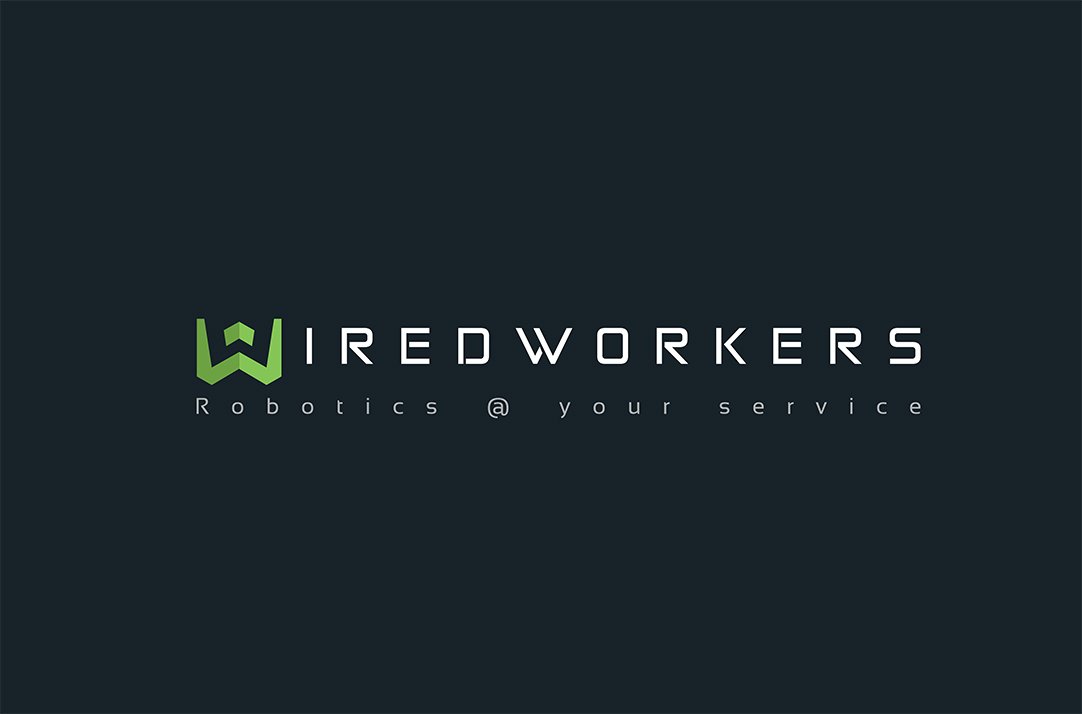 Our quality principles...
Integration from start to finish

Transparent working procedure