In-house developed Palletizer
The Palletizer is a Plug & Produce solution developed in-house that seamlessly integrates into your packaging line. Its standardized design enables quick deployment with minimal facility adjustments, and it is highly portable, allowing for use across multiple locations. With its user-friendly software, programming new pallet patterns is quick and easy.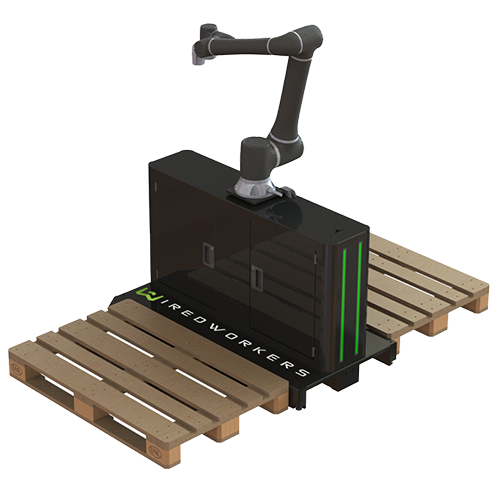 Suitable for different pallets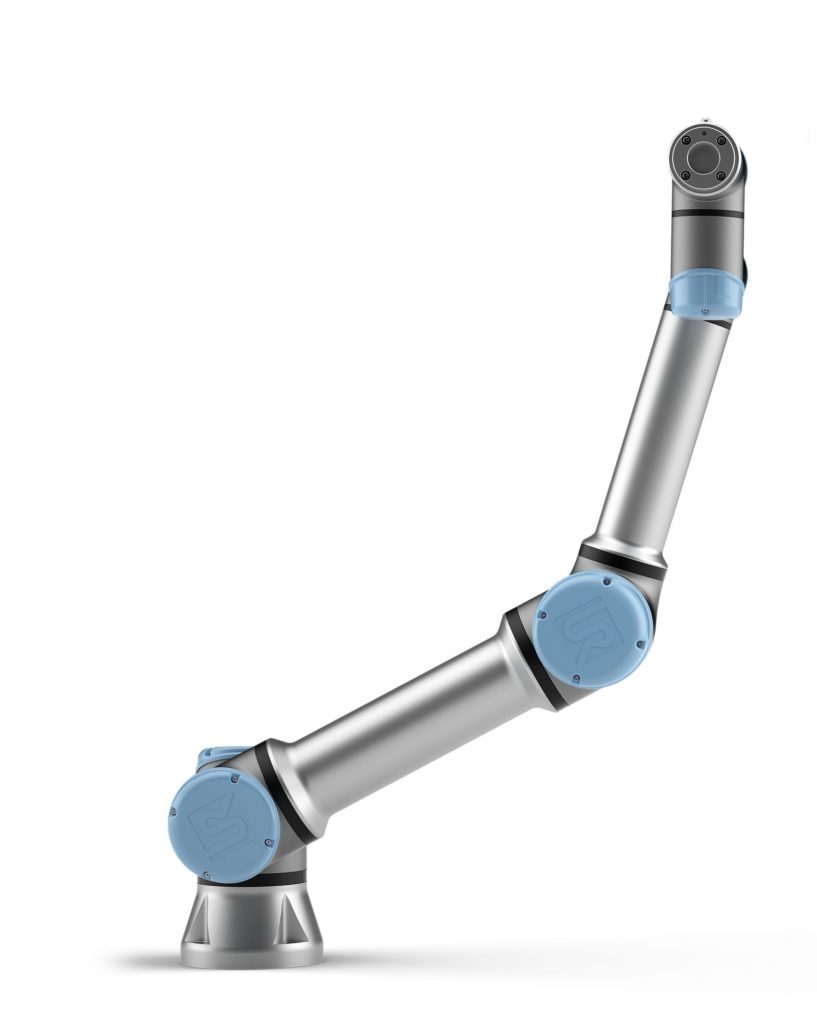 Find out how we can improve your production
Book a free online consultation with our automation specialist!
Completely free and without obligation!