Today's manufacturing industry faces many challenges. We have written about this before and one way of tackling these challenges was by focusing on automation. Yet there are still many companies that do not take advantage of this. Often because they have certain ideas about automation that are not quite right. Therefore, in this blog three common misconceptions about automation.
It is true that automation involves an investment. This can be very overwhelming for a manufacturing company, but there are a number of options where it doesn't have to be a big investment right away. For example, there is the option of renting a robot to first test whether automation produces the desired results, without making an immediate purchase. If the results are good, the robot can be bought and the rental costs will be deducted from the purchase price. In addition to renting a cobot, lease structures are also possible.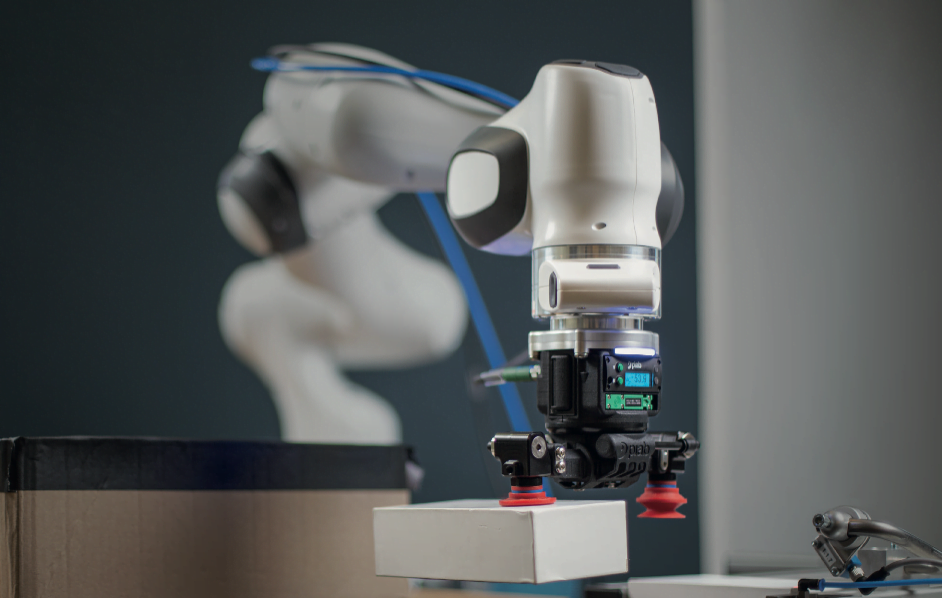 In addition, the idea of automation is that it ultimately makes money. The investment increases productivity, reduces the likelihood of errors, and ultimately the maximum results will be achieved with minimal cost. Over time, therefore, the investment will be recouped.
Don't miss anything about cobots and automation
Subscribe to our monthly newsletter!
More than 500 companies preceded you!
You can unsubscribe at any time.
Automation eliminates jobs
Due to automation, certain actions are no longer performed by humans. Many workers therefore think that robots will take over the work from them, but this is not entirely true. Robots actually create more jobs. Automation leads to an increase in production, which means that more people will be needed to meet the increasing demand. In addition, robots will need to be supported to do their job. Think of programming, supply of products and maintenance. So jobs will not so much disappear, but responsibilities will shift. By automating dangerous, repetitive tasks, workers will have the opportunity to perform more challenging tasks. Collaborative robots take this one step further. They are not there to replace workers, but to work with and support people.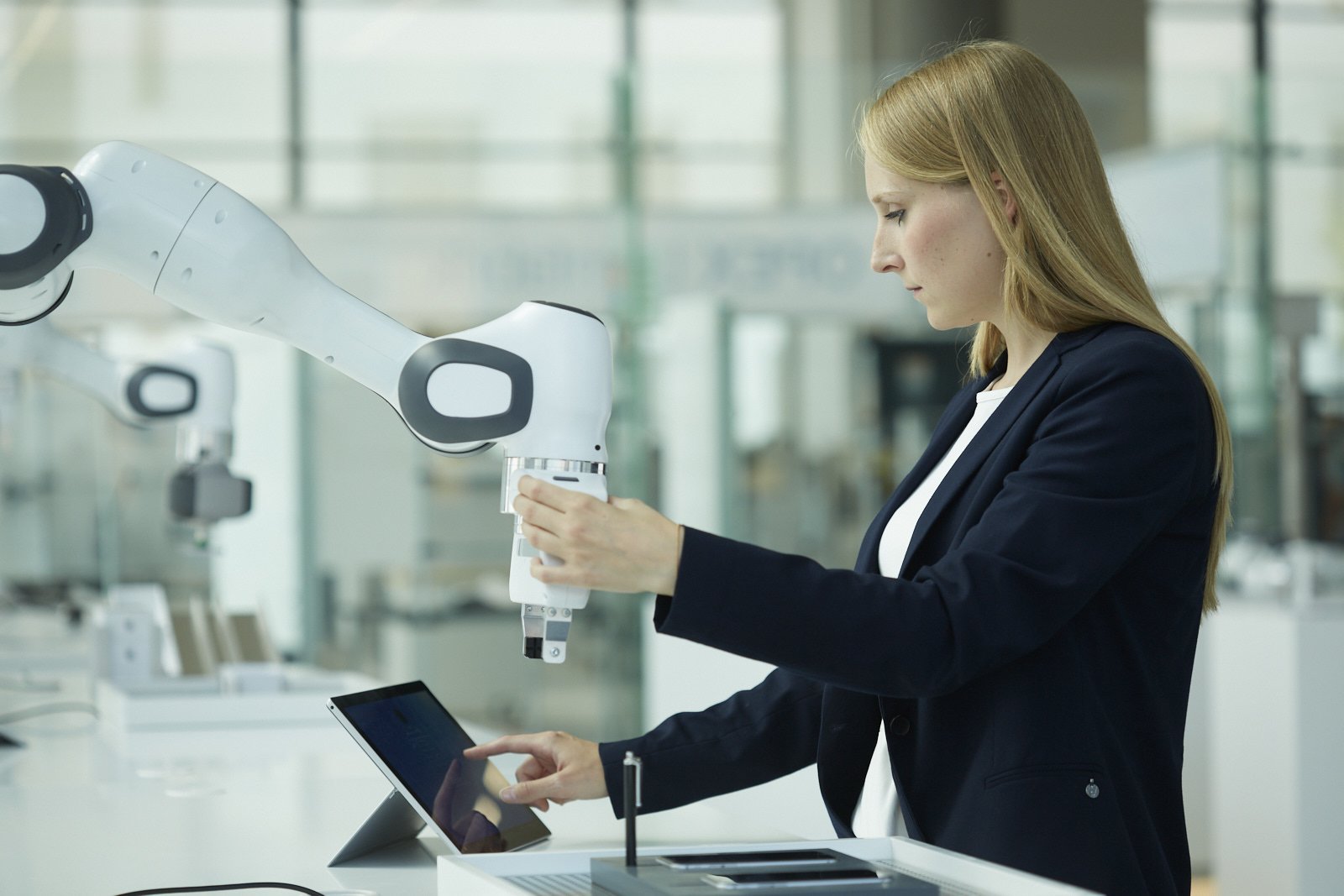 Once the decision is made to start automation, many factors must be considered immediately. Is the investment worth the risk? Which suppliers do I engage? What if there are delays with deliveries? And perhaps more importantly, many manufacturers are so busy that there is no time to think about this at all. With the right automation partner, this doesn't have to be a problem. We, WiredWorkers, take the entire process off your hands from A to Z. Together, we look at the operation that needs to be automated, design the automation system, find the right suppliers and take care of the realization and installation.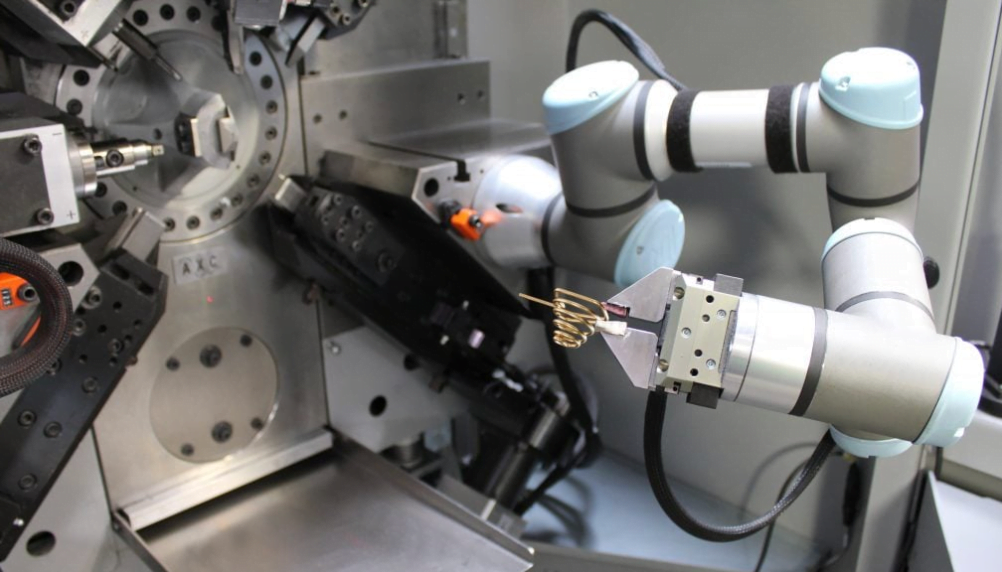 WiredWorkers is an expert in the field of automation and has already helped several companies implement an automation system. Curious about the possibilities? Contact us or schedule a free cobot consultation!
Find out how we can improve your production
Book a free online consultation with our automation specialist!
Completely free and without obligation!