Cobots have been making inroads within the manufacturing industry for some time now. Not only are manufacturing companies increasingly opting for a cobot to automate processes, but developers are also ensuring that the functionalities of cobots continue to expand with new tooling. In addition, business processes are being further and further digitized and embracing technology is the only way to keep up with the competition. Therefore, in this blog, some developments in the cobot field and how they can help manufacturing companies!
Plug & Produce solutions make automation more accessible
The development of a cobot system requires hardware, software, sensors and interfaces, and in order for them to function, they must be properly matched. For specific automation issues, all of these components are redesigned, which takes time. WiredWorkers sees a need in rapidly integrable solutions and jumps on that with our Plug&Produce solutions.
These Plug & Produce solutions, such as palletizers and box folders, can be up and running in no time after a few minor modifications. The robot and gripper suitable for the objects to be handled must be determined beforehand, and with the corresponding software, the robot's path is quickly set. Automation thus becomes easier and faster than ever to implement. It is expected that we will see more and more applications of this kind in 2023.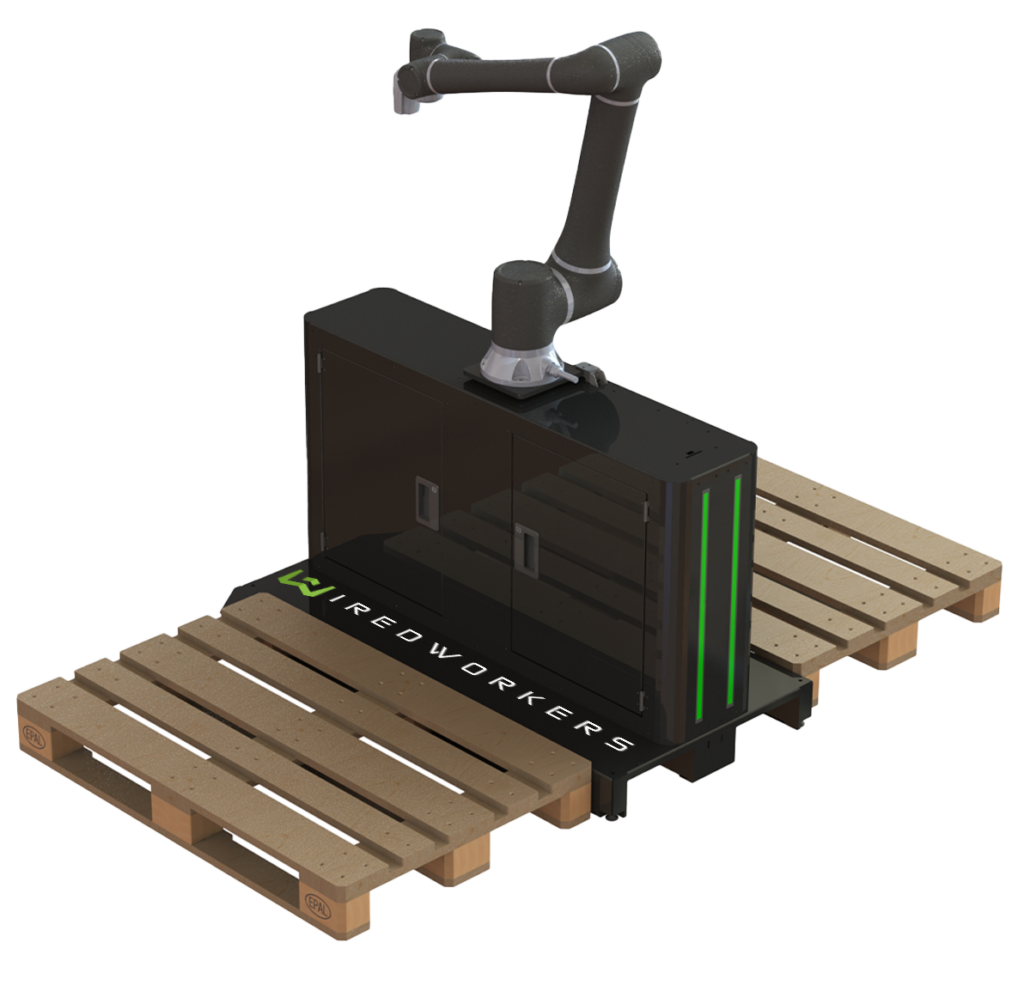 Don't miss anything about cobots and automation
Subscribe to our monthly newsletter!
More than 500 companies preceded you!
You can unsubscribe at any time.
Manufacturers will focus more on flexible production
For some industries within the manufacturing industry, traditional industrial robots remain important. Yet in recent years we have seen a trend where flexible production models are becoming increasingly important, something for which cobots are ideally suited. Cobots are easier to deploy thanks to their light weight, versatility and mobility. They are designed to work alongside humans, thus pose less risk to safety and are better suited to environments that require flexibility and adaptability. The cobot industry is expected to grow to $2.2 billion by 2026, with which we are also expected to see more and more modular robotic work cells.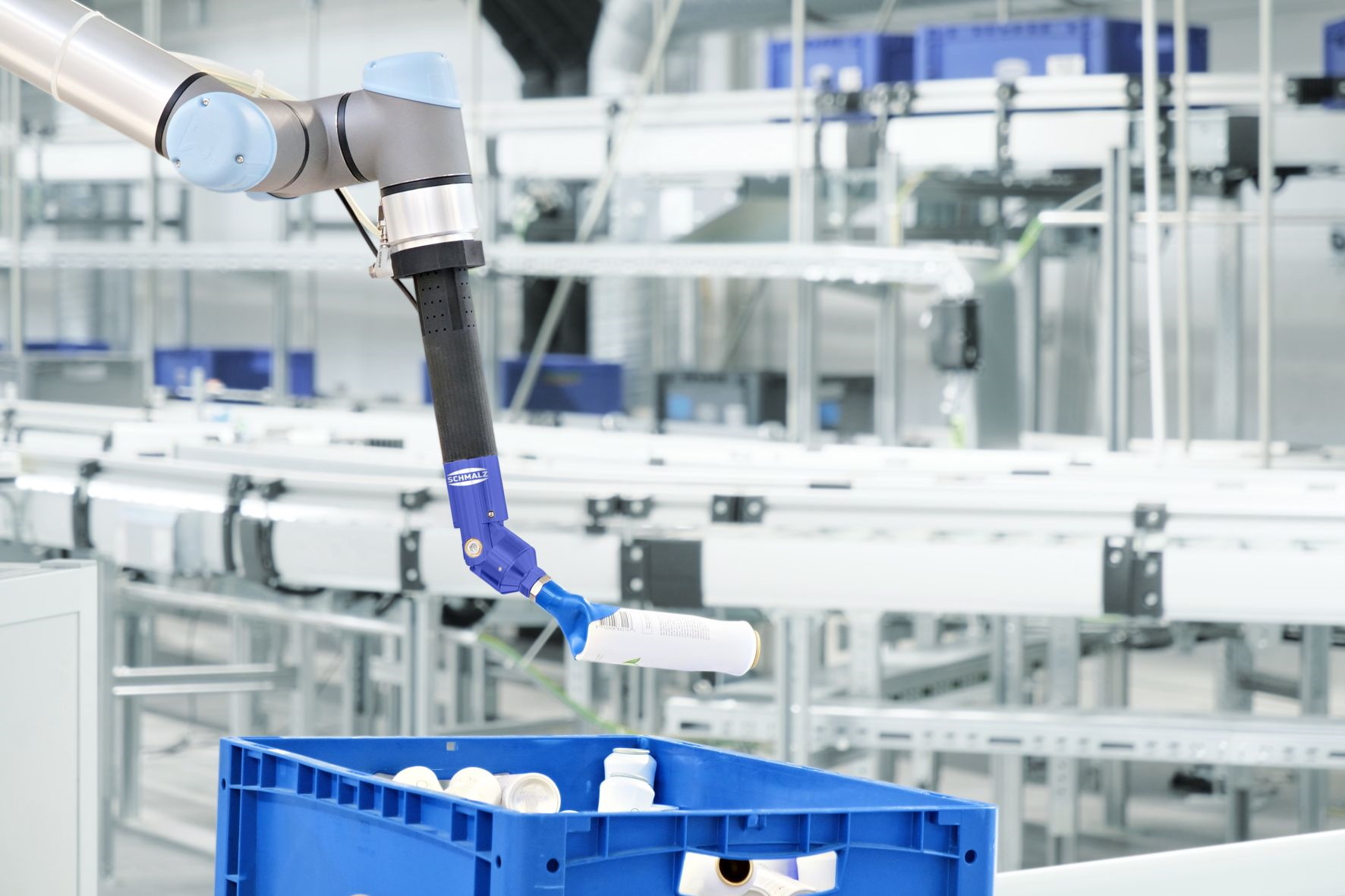 Cobots are gaining reach and payload capacity
Despite the fact that cobots have already taken over a significant portion of the automation market, there are still certain applications that cannot be automated with cobots because they require high payload or long reach. The good news is that cobot manufacturers have been working on developments in this area in recent years, and by 2023 we can expect robots that can meet this demand.
Last year Universal Robots presented the UR20 which is designed for high payload, higher speeds and longer reach. The payload of this robot is 20 kg and the reach 1750 mm. In addition to Universal Robots, Techman Robot also announced the launch of larger robots, the TM20 and TM25. These too have a payload of 20 and 25 kg and a reach of 1300 mm. This will make applications such as palletizing available to a larger group. Both robots will be delivered to customers in 2023.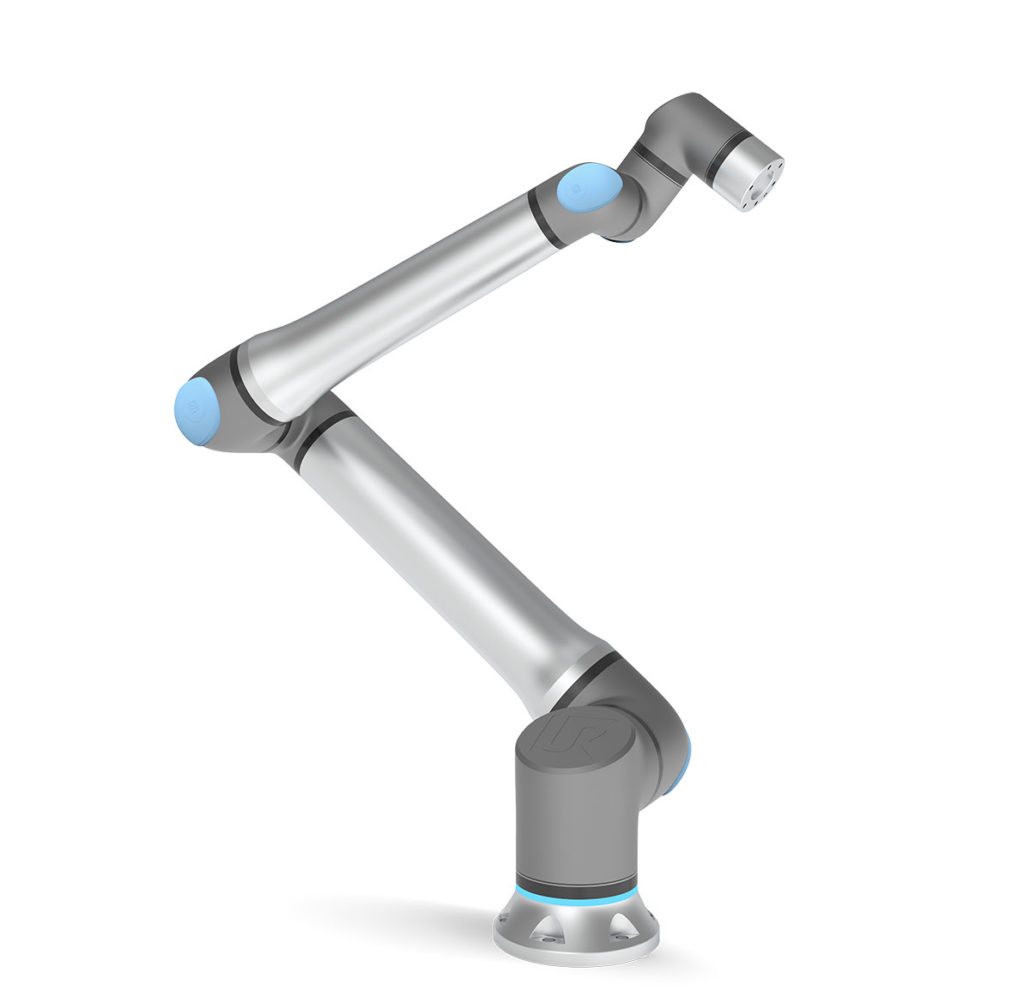 Increase in robotic installations will continue to rise
The recent IFR World Robotics Report shows that the number of robot installations reached a record high in 2021, increasing by 31% from the previous year. In 2022, this growth was somewhat slower which was largely due to global uncertainties at the macroeconomic level and the scarcity of electronic components.
Nevertheless, the upward trend of cobot automation is expected to continue in 2023. Mainly because companies around the world are facing skilled labor shortages and because we are in the midst of the transition to Industry 5.0 where working alongside robots will create more people-centric, sustainable and resilient companies.
Customers will be central to product development
We talked earlier about the rise of Plug&Produce solutions automating standardized applications, but by 2023 there will also be an increasing focus on custom solutions. As the automation market matures, customers are also increasingly aware of their needs and can provide valuable input on this. Robotics companies will thus increasingly collaborate with their customers on product development and work together on specific solutions. Customers can thus directly influence the product they buy, while at the same time providing valuable feedback for the robotics companies.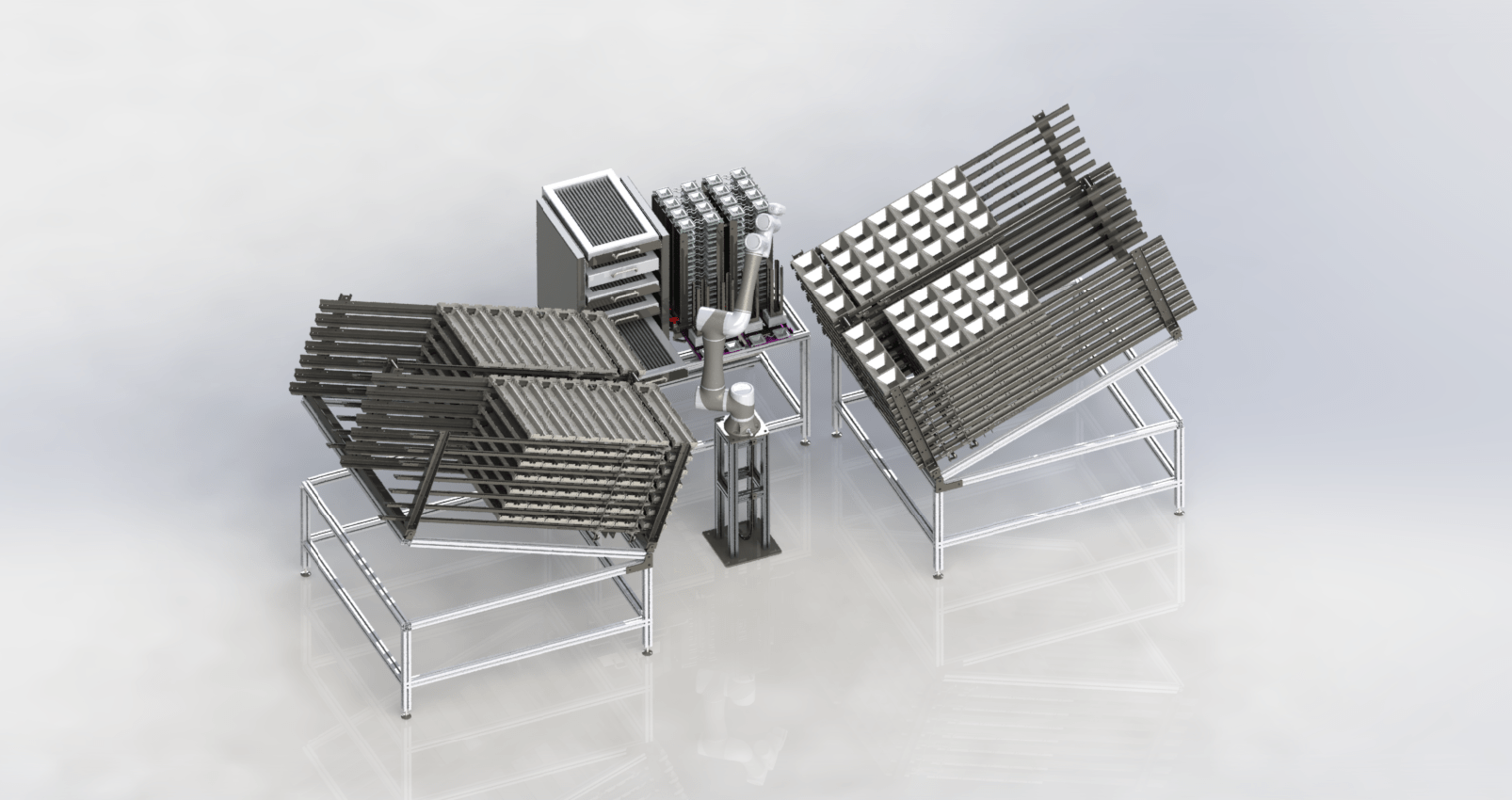 Find out how we can improve your production
Book a free online consultation with our automation specialist!
Completely free and without obligation!
It looks like 2023 will be a year full of new developments and opportunities. We at WiredWorkers are in the midst of developing P&P Solutions ourselves and are eagerly awaiting the arrival of the UR20 and TM20 with higher payloads and further reaches.
Is 2023 the year you will maximize production capacity? Contact us or schedule a free cobot consultation!