AIM Robotics mission is to deliver the best precision automated fluid dispensing solutions and make them more accessible, user friendly and versatile to small scale manufacturers – ensuring they gain a competitive edge. Aim Robotics achieves this by delivering Plug&Play dispensing solutions that easily mount onto any collaborative robot of your choice.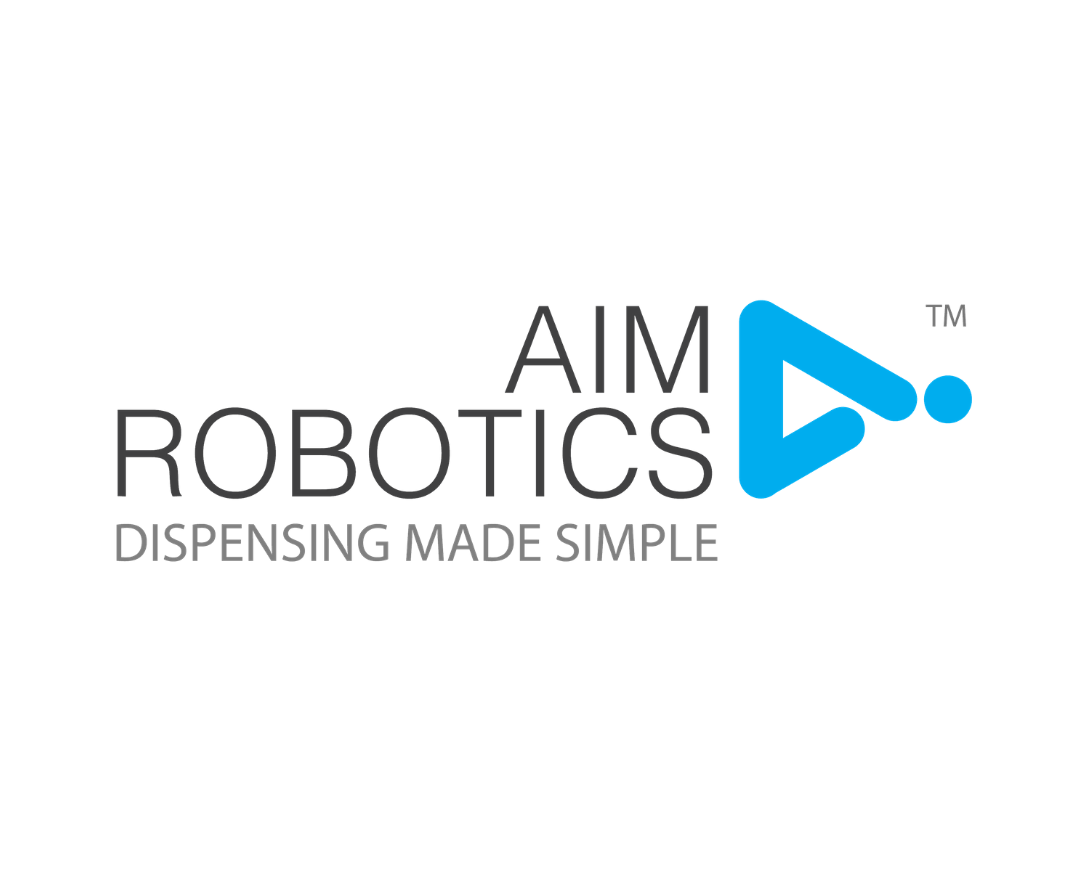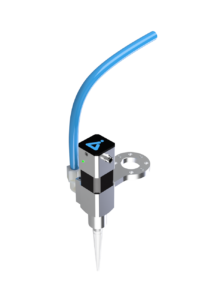 Precision - Ease of use - Safety
The AIM Robotics dispensers are electronically controlled removing the variation naturally present when using pneumatic solutions. This ensures that our dispensers deliver fluids with high repeatability for better quality control. At Aim Robotics they believe in simplicity when it comes to set up and installation of their units. They have, therefore, designed their dispensing units to be seamlessly integrated with the collaborative robots. The AIM Robotics dispensing units are specially designed and manufactured to be in compliance with the collaborative robot safety standards whilst offering the best end-user experience.
Find out how we can improve your production
Book a free online consultation with our automation specialist!
Completely free and without obligation!