In-house developed Welding Cobot
The Automatic Welding Cobot is a Plug & Produce solution developed in-house that integrates seamlessly into your production line. Its standardized design allows it to be quickly deployed with minimal facility modifications. In addition, it is movable and flexible, allowing it to be used in multiple locations within the plant. The user-friendly software makes it quick and easy to program new welding processes.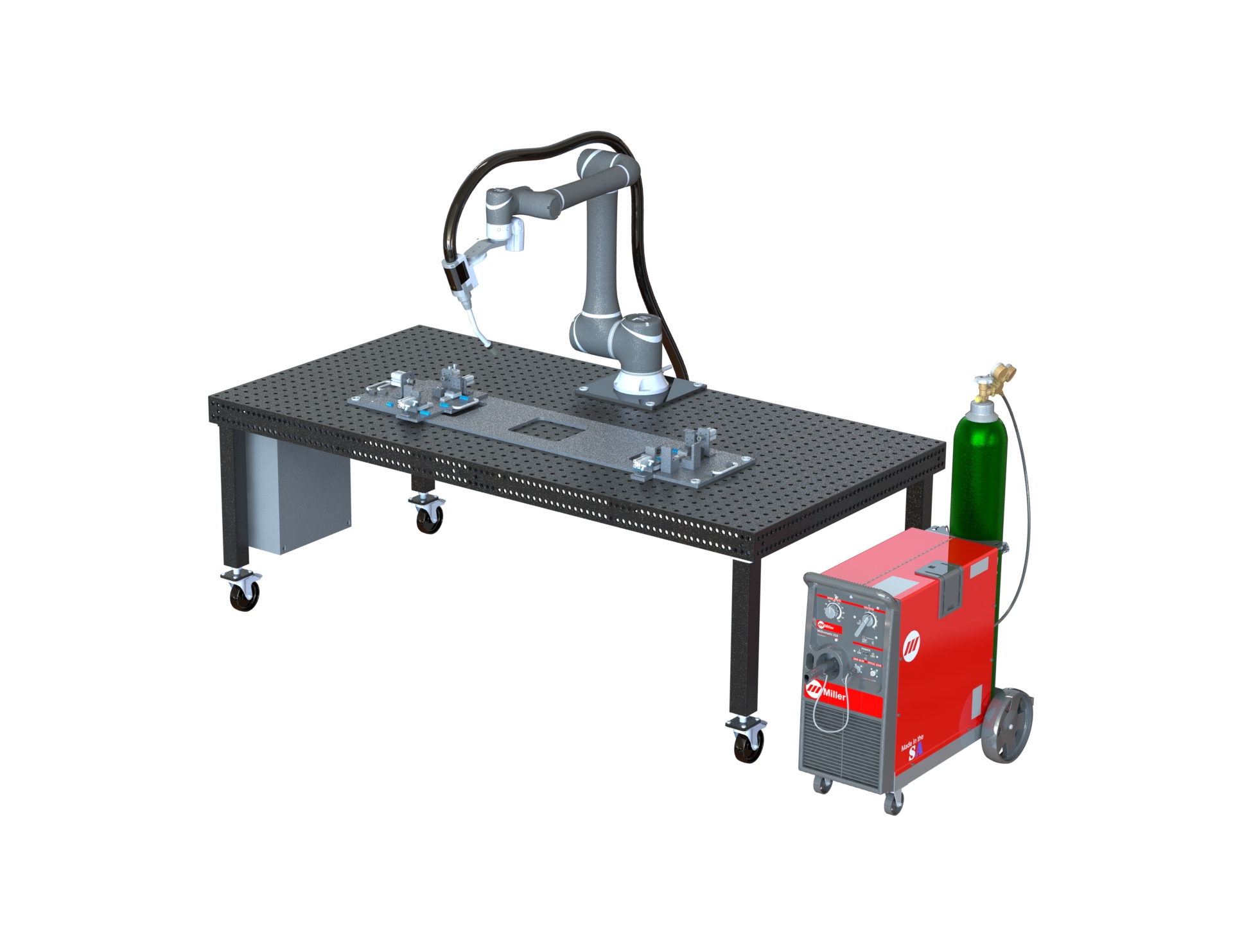 Plug&Produce Welding Cobot video
Watch the video of the P&P Welding Cobot we installed at Signify below.
P&P Welding Cobot benefits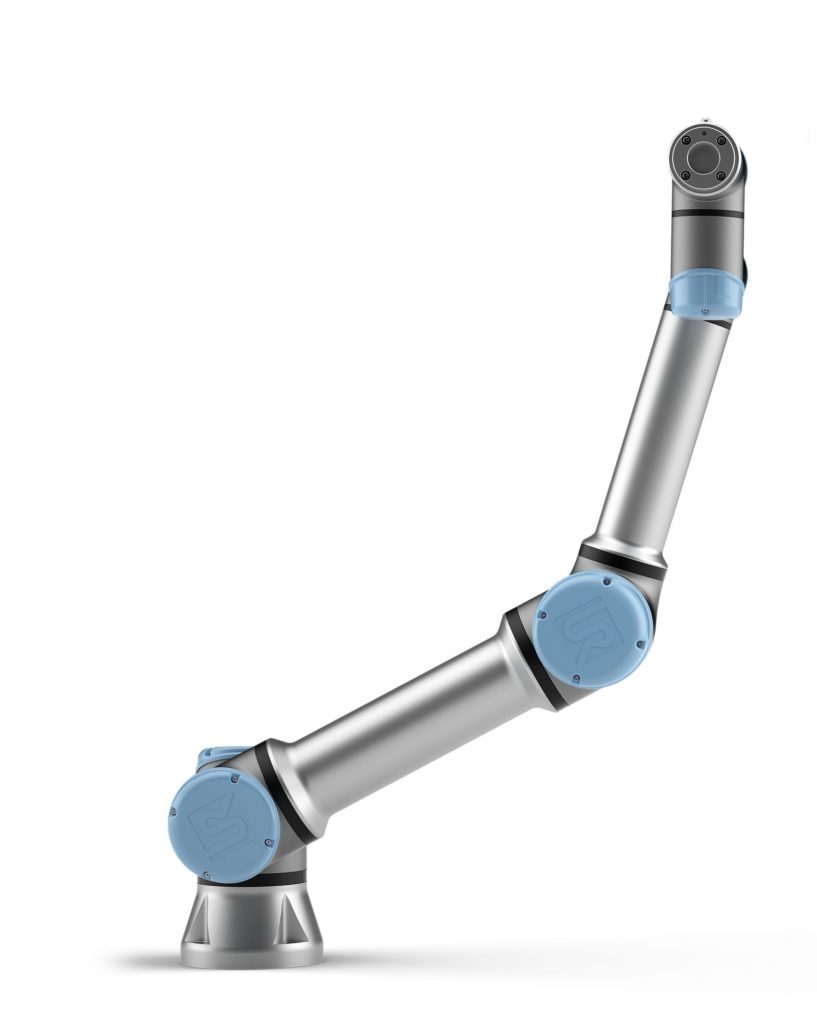 Find out how we can improve your production
Book a free online consultation with our automation specialist!
Completely free and without obligation!