At the Taipei Automation Exhibition last year, Techman Robot presented an example of an AOI application using TM Robot's embedded AI function. AOI (automated optical inspection) is the automated inspection of objects using a camera system. This technique is widely used in the inspection of electronic circuit boards, PCBs. After the soldering process, an advanced camera system checks the printed circuit boards, finding possible errors early in the assembly process.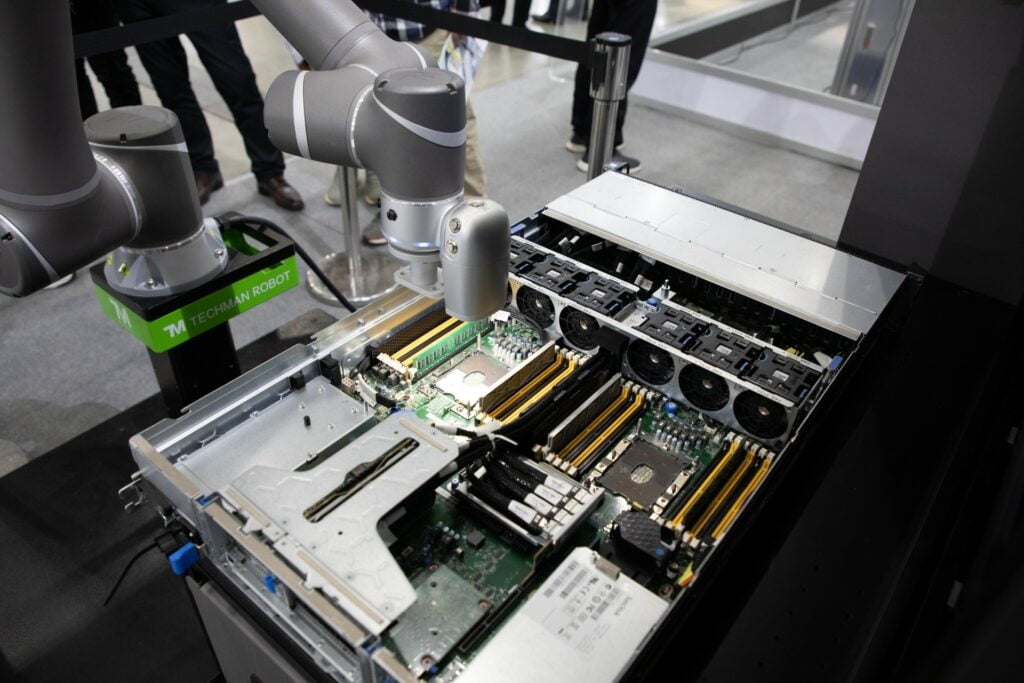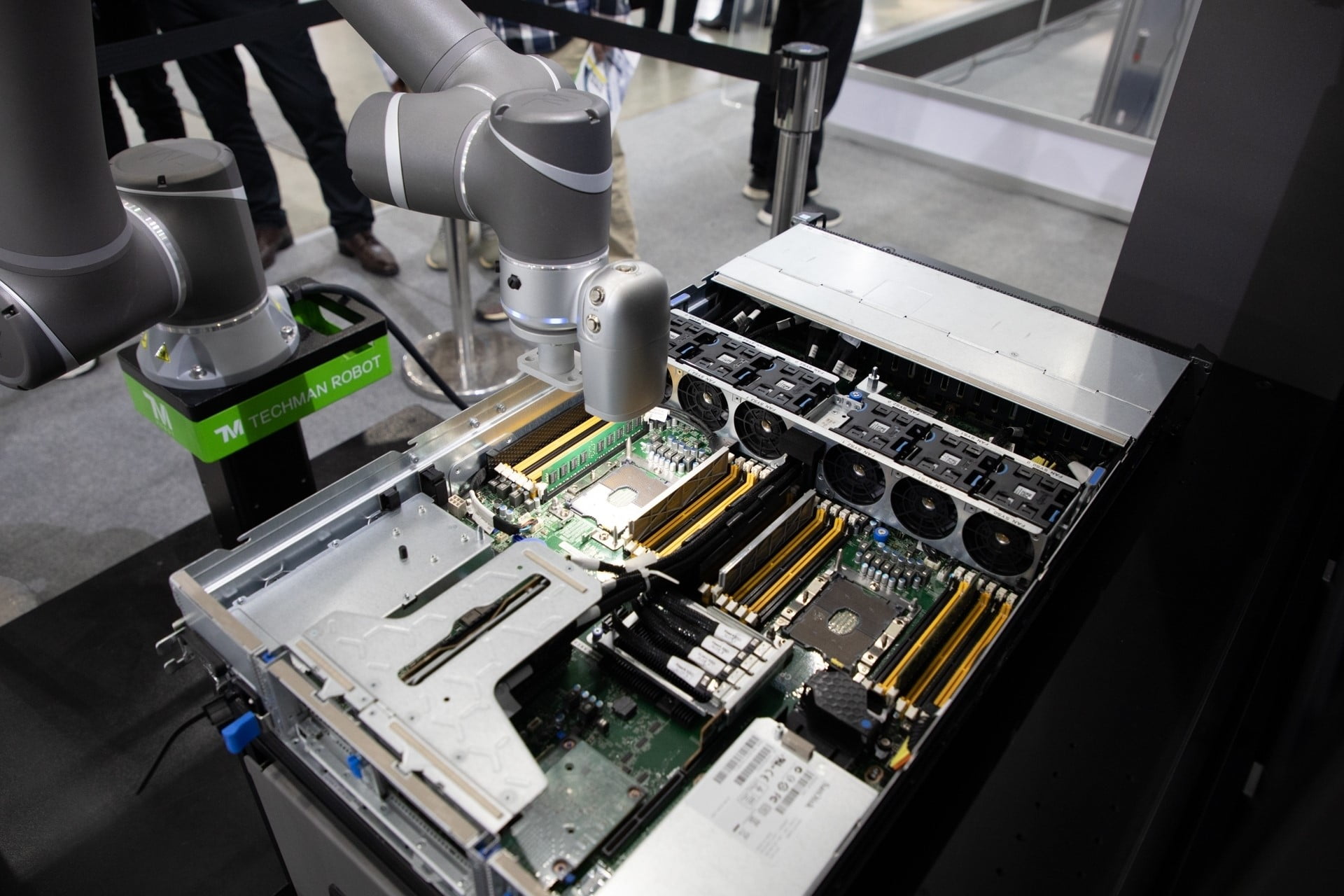 Techman Robot demonstrated the use of their embedded AI vision to perform an AOI inspection on a computer's motherboard. Using a cobot in combination with Artificial Intelligence provided four benefits.
1. Not having to reinstall cameras all the time
With the integration of a cobot, it is no longer necessary to change the camera location when a new object needs to be inspected. The operator can easily instruct the robot to move around the product and perform a visual inspection from any angle.
2. Built-in vision function
Techman Robot's built-in vision function can handle all parts of an AOI inspection. Among others, object identification & positioning, barcode reading, OCR and distance and angle measurement.
3. Integrated AI Technology
The vision function of the cobot is powered by AI technology. It is possible to create and train different AI models with the TM AI+ Training Server software. This allows models to be imported where the robot can learn complex vision tasks that are not possible from traditional For example, detecting irregularities or external damage.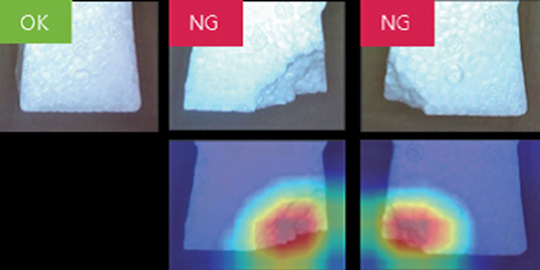 4. Recording of inspection data and traceability of products
Quality control is not the end of a production process. It is important to identify the cause of deviations and correct it. For this purpose, Techman Robot has also introduced the Image Manager. A software tool that manages and stores all image data. It backs up all data to check certain points.
Check out the video of Techman Robot at the Taipei Automation 2021 below