Keter is a manufacturer of lifestyle solutions for in and around the home. Think gazebos, storage options and garden furniture. One such piece of garden furniture is the Daytona lounger. This is sold to consumers in a number of individual parts, after which the customer can easily assemble it at home. To package these loose parts, we developed a system with two robots.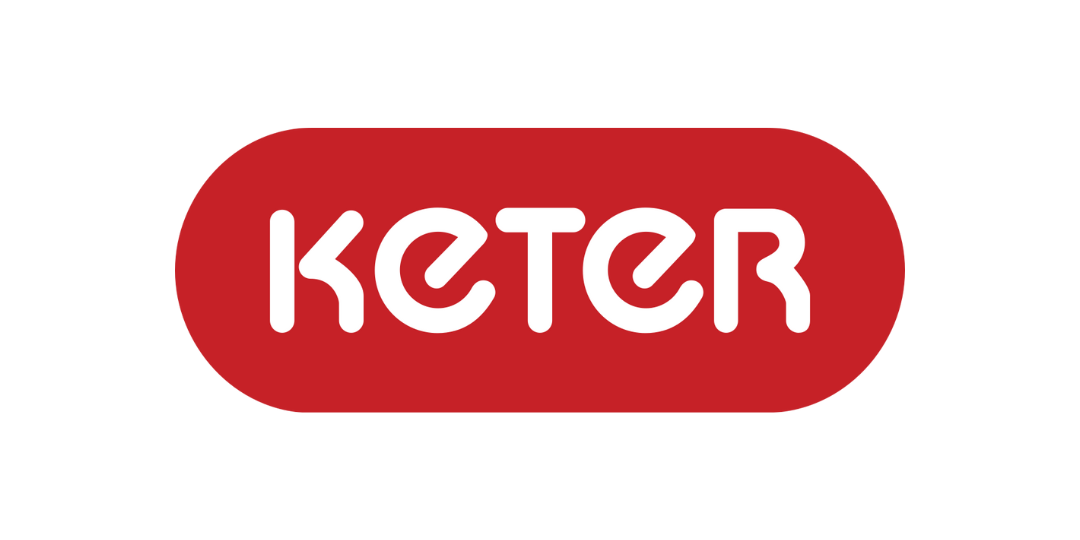 To automate the packing of the lounger, we developed an automated packing setup with two TM5-700s from Techman Robot.
The injection-molded parts arrive in a standardized direction via the treadmill. Just in front of the robots, they fall into a mold so that they are in the correct and accurate position for the robot. With custom-made vacuum grippers, the first parts are placed on a holder and assembled. These are then placed behind the robots in other injection molded part. Then the robots placed the last parts, some packaging cardboard and finally the lid. The fully packed parts then continue on a conveyor belt to the final station where they are prepared for shipping.
Increased productivity and employee satisfaction
The implementation of the automated packing system at Keter has resulted in a significant improvement in productivity in the department. Previously, employees were tasked with manually packing products, but now they have the ability to focus on more impactful tasks. This shift has not only freed them from the repetitive task of manual packing, but has also allowed them to take on more complex responsibilities, such as quality control and process analysis. This change in tasks has led to greater employee satisfaction and contributed significantly to their overall well-being.
Find out how we can improve your production
Book a free online consultation with our automation specialist!
Completely free and without obligation!