Fanuc collaborative robots
FANUC cobots stand out in the market by providing an extensive array of options, a higher payload capacity, extended reach, and increased speed compared to other cobot series. These collaborative robots are certified for safety, enabling them to seamlessly collaborate with humans and enhance the efficiency of your operations. Whether you run a medium-sized or small-sized business, are new to automation, or operate a large corporation, FANUC's cobot range offers precisely tailored solutions to meet your business requirements.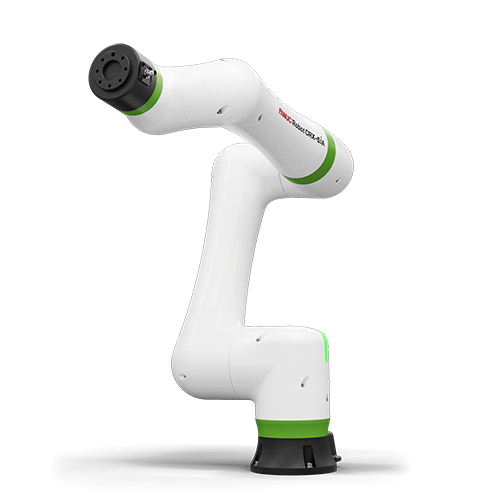 FANUC's cobot series, comprising the CRX-10iA, CRX-10iA/L, CRX-20iA/L, and CRX-25iA models, provides a diverse range of cobots with varying payload capacities. If you own a small or medium-sized business and have not yet explored automation possibilities, FANUC cobots offer precisely what you need. These cobots are not only quick to install and easy to use, but they also set a benchmark for reliability, ensuring sustainable productivity enhancement and unlocking new growth prospects for your business. Moreover, they guarantee a secure return on investment, making them a wise choice for long-term success.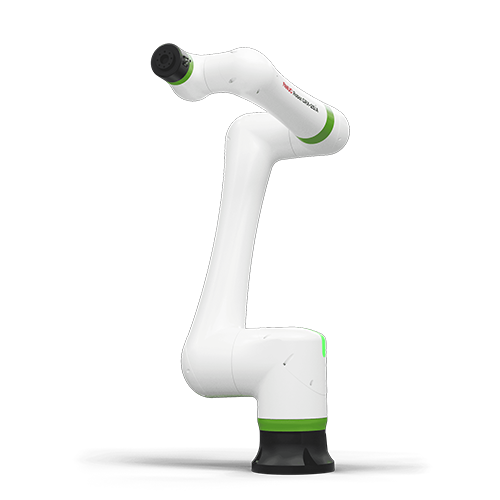 Since its inception in 1955, FANUC has been dedicated to advancing factory automation through the development of NCs (numerical controls), servos, lasers, robots, and robomachines. Operating within the realm of FA (Factory Automation), FANUC harnesses these foundational technologies and applies them to robotic systems, enabling their customers to achieve greater efficiency and productivity. By actively integrating IoT/AI technologies across their FA, robot, and robomachine offerings, FANUC empowers users to optimize their utilization of FANUC products. Furthermore, FANUC's commitment to providing ongoing support ensures that they continue to assist customers with their products throughout their usage lifespan. Through these endeavors, FANUC contributes to the advancement of the manufacturing industry, both domestically and internationally, by promoting automation and efficiency within their customers' factories.
Find out how we can improve your production
Book a free online consultation with our automation specialist!
Completely free and without obligation!