With a 1750 mm reach and 20 kg payload capacity, UR's next generation cobot handles more tasks, fits more applications, and assists in more environments than ever before.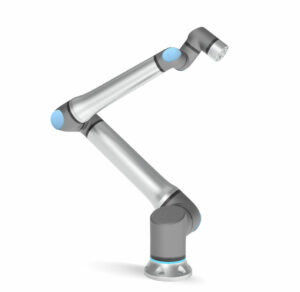 UR20 - The cobot redefined
The UR20 is the first in Universal Robots' next generation of industrial cobots designed to take performance to new heights, while embracing the UR hallmarks of versatility, usability and small footprints.
The UR20 is re-imagined, redesigned, and rebuilt from the ground up. Every detail, from the software to the end caps, has been strategically architected to deliver next-generation performance and quality so that you can increase throughput, uptime, and get more product out to market faster than ever before.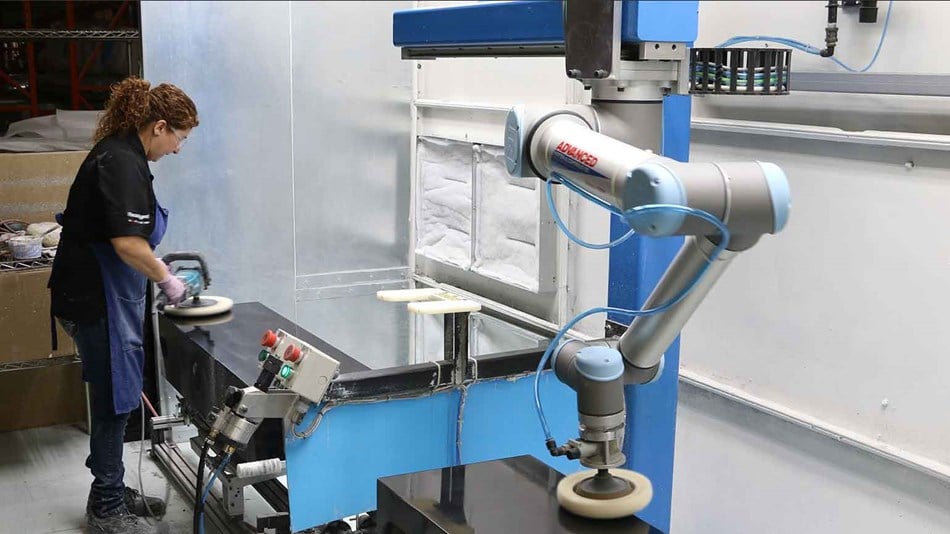 The UR20 is built for higher payloads, faster speeds, and superior motion control all within a lightweight, small footprint system for optimal versatility within your existing production space. No special electrical hookups or costly wiring solutions are required. Even with the big step up in performance, a single-phase standard power outlet is all that's needed to power the UR20.
Big thinking. Far Reaching
The increased reach enables the further scaling of cobot automation and throughput gains to more demanding, heavier-duty applications.
Packaging and Palletizing
Where picking, packing and palletizing of heavy parts is required, the UR20 can help customers gain efficiencies and productivity. The UR20 enables reach for standard EURO pallets, and stacking of up to 2m in height.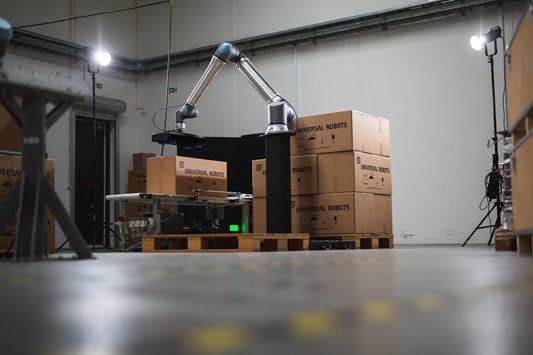 Machine Tending
The UR20 offers flexible processing of a diverse range of larger dimension parts to machinery such as cutting, punching, drilling, machining and forming. Mountable in any position the UR20 easily moves around workplace objects such as machine tending doors.
Performance on a whole new scale
Redesigned from the ground up, the software brings unprecedented motion control capabilities to the joint architecture, achieving up to 30% greater speed and 25% higher torque within a closed capsule.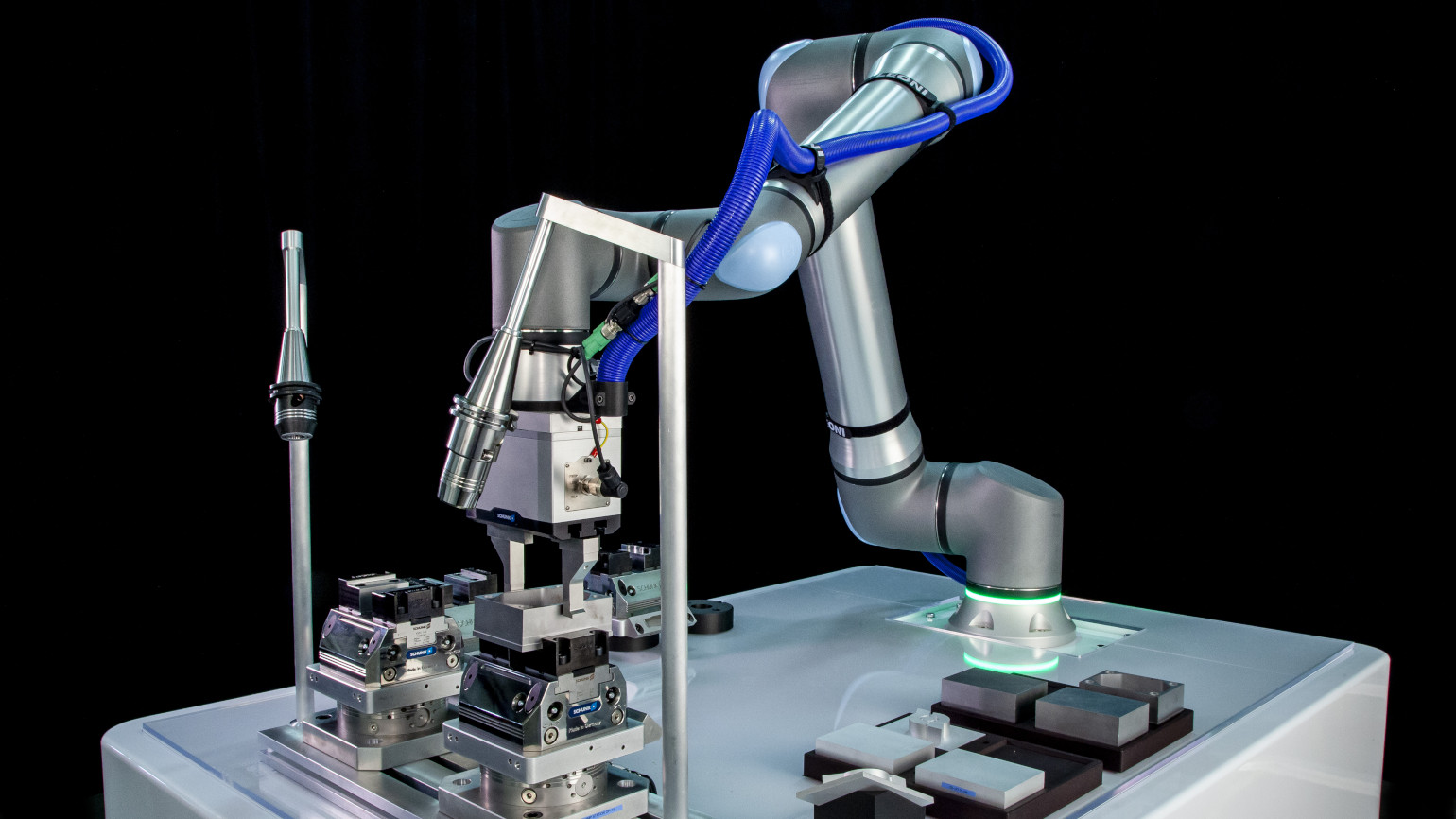 Part handling and assembly
Greater payload allows heavier workpiece handling, as well as the option to configure two or more end effectors for even better cycle times. Manufacturing and assembly of large equipment such as diesel engines, driveline, transmission and battery assemblies often require human robot collaboration.
Welding
In applications where reaching for long seams of parts and components is typically required, the small footprint of the UR20 enables multiple robots be used in the same production cell. New joint architecture improves motion consistency while the larger 1750mm reach geometry increases your work zone.
Find out how we can improve your production
Book a free online consultation with our automation specialist!
Completely free and without obligation!