The Danish company Universal Robots was founded in 2005 by Esben Østergaard, Kasper Støy and Kristian Kassow. The three students from the University of Denmark had the objective of making robot technology accessible to SME's. About 7 years after the founding of Universal Robots, the company was taken over by Teradyne Inc.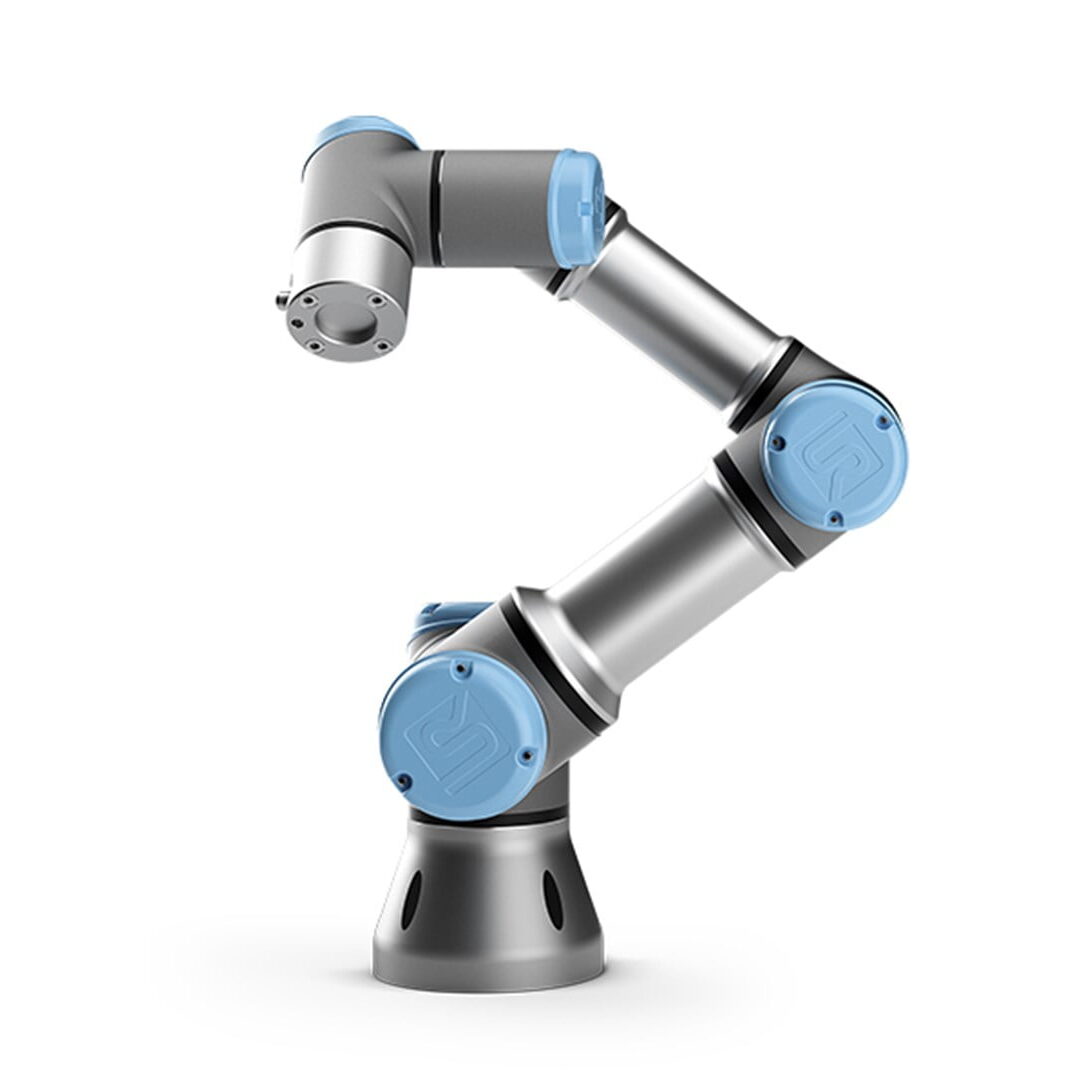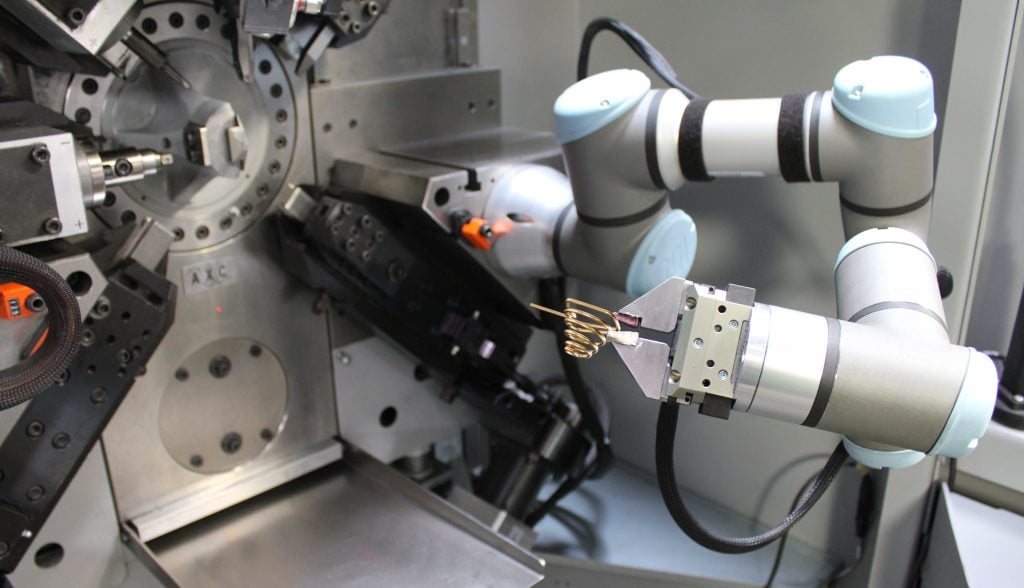 With the UR3, UR5, UR10 and UR16, Universal Robots has a wide range of cobots with variable payloads. A suitable solution for every company. During "Automatica 2018", the company introduced the e-Series of collaborative robots. The "e" stands for "evolution", "empowering people" but above all for "easy to use".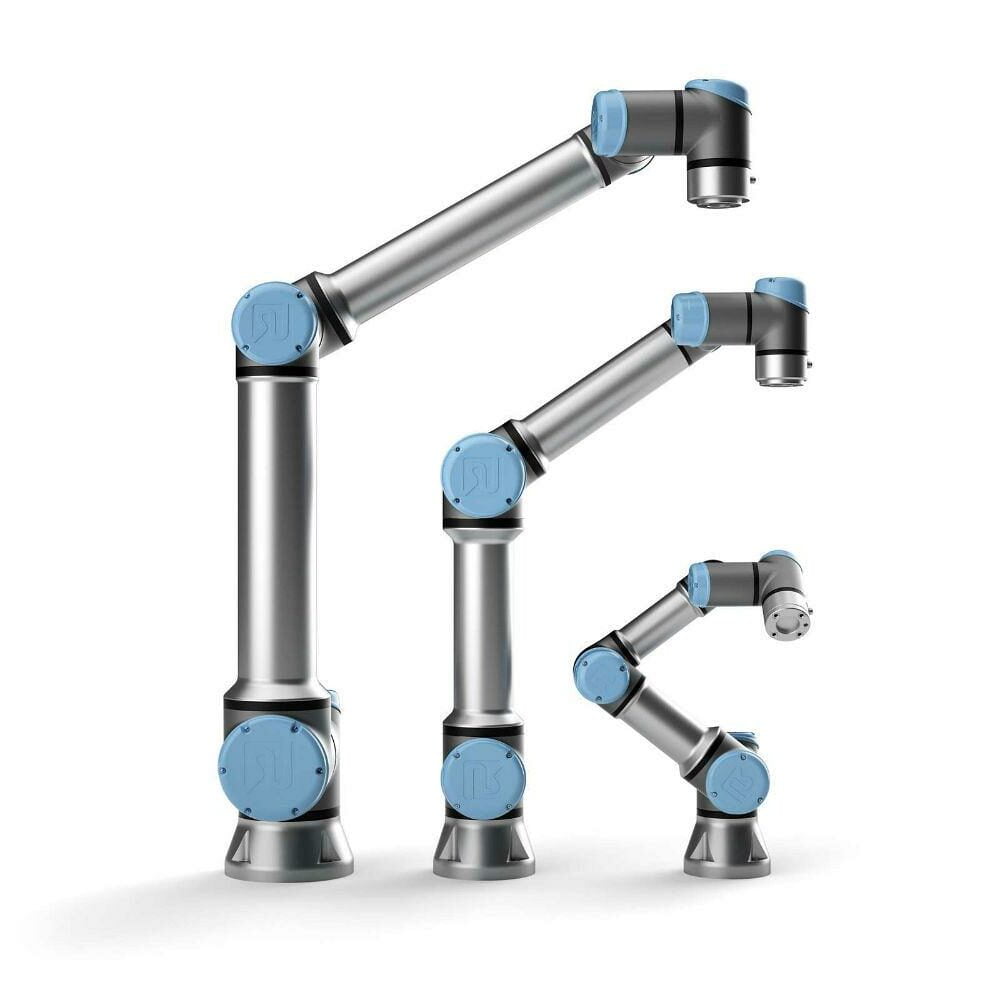 Universal Robots is committed to "pushing the boundaries of the possibilities with robotics through guts, passion, innovation and integrity." These four words are not just core values, they form the foundation of the company. At Universal Robots they have the guts to continuously challenge themselves and others. They are passionate about what they do and curious about developments and innovations in the market. Finally, UR is doing what they think is right.
In 2017, Universal Robots announced the Universal Robots Academy, a place offering free courses to anyone who wants to learn the concepts of collaborative robots. These training modules help people understand how lightweight robotic arms work in a practical way. The various courses aim to lower barriers and reduce integration time and costs.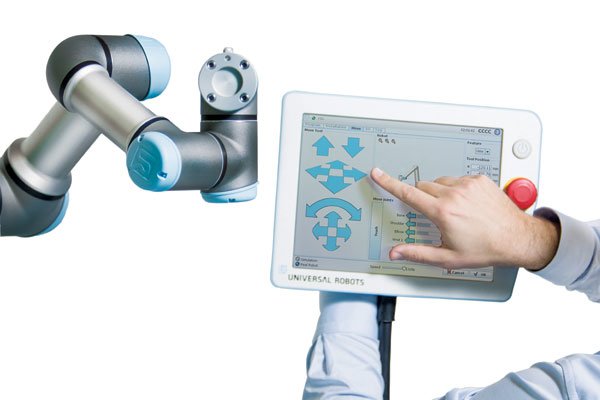 Find out how we can improve your production
Book a free online consultation with our automation specialist!
Completely free and without obligation!