Safety tools for collaborative robots
Cobots are generally already safe because they have built-in sensors. Of course, there are still many factors that could cause a cobot to be considered unsafe. Therefore, a risk analysis is always needed after the implementation of a cobot. To ensure that the cobot can work safely and collaboratively, additional measures and safety tools are sometimes needed, such as additional sensors, safety screens or a safety stop.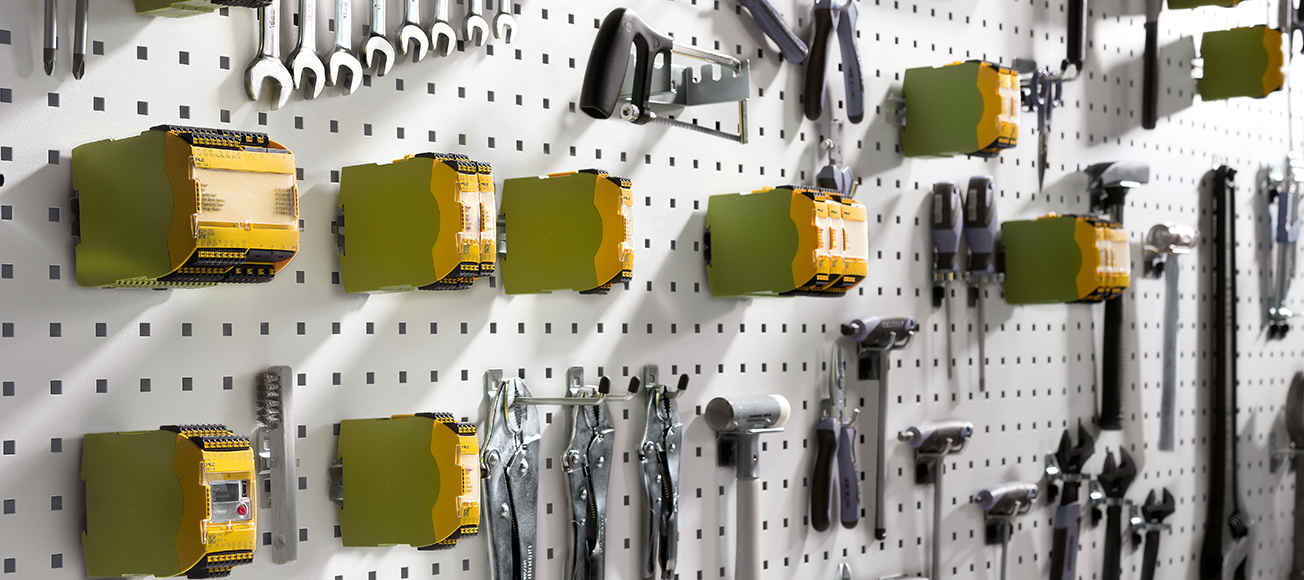 Collaborative robots are characterized by ease of use and quick installation. The installation of saftety tools, such as additional sensors and other safety attributes can be installed quickly and easily. Thanks to user-friendly software, communication with the robot is also easy to set up.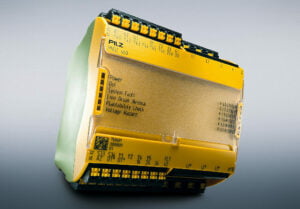 Find out how we can improve your production
Book a free online consultation with our automation specialist!
Completely free and without obligation!