TripleA Robotics' automatic tool changers allow a collaborative robot to change tools completely autonomously. This means that a cobot on a production line can operate multiple tools and thus perform multiple and more complex tasks. The pass-through moduls ensure a perfect connection of cables, for easily customizable connectivity between the cobot and the robotic tool.
Assortment TripleA Robotics
TripleA Robotics offers several WINGMAN tool changers. Its compact size and snap-in ejector modules provide great operating flexibility. The WINGMAN's mechanically activated locking mechanism does not rely on compressed air to operate, unlike traditional automatic tool changers.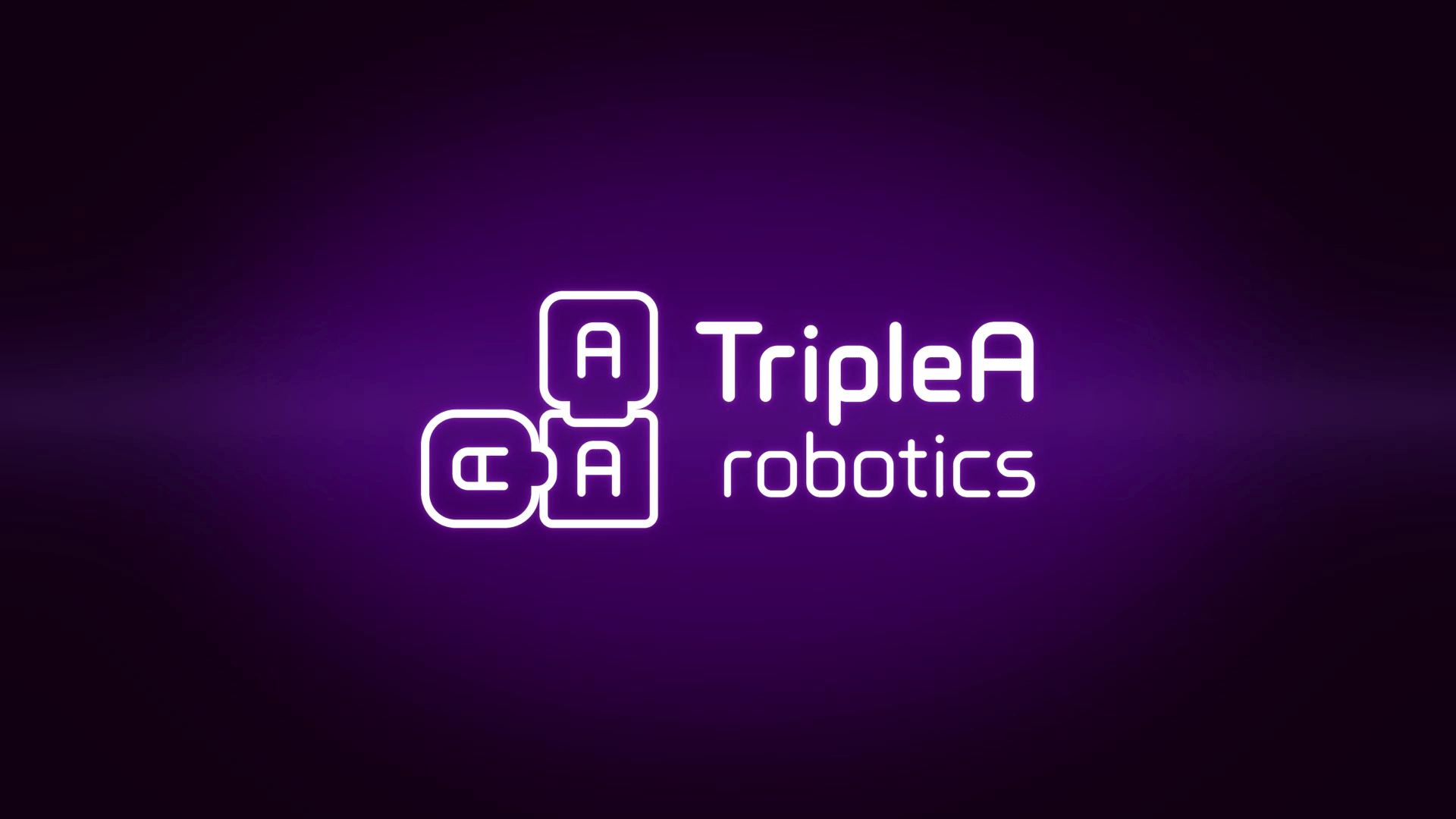 Find out how we can improve your production
Book a free online consultation with our automation specialist!
Completely free and without obligation!