Gluing and sealing with a collaborative robot
For gluing parts or sealant and sealing objects, cobots are an ideal solution. A sealant syringe is mounted on the end of the cobot, which then moves along the desired contours and leaves behind sealant or adhesive. Cobots are accurate to a fraction of a millimeter and move at a constant speed, resulting in products that are all finished in the same way. In other words, products of consistent quality. In addition, the adhesive or sealant is distributed evenly, resulting in minimal product loss.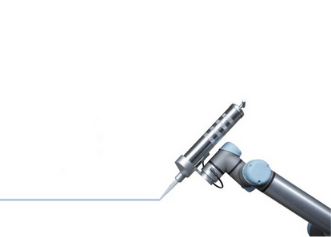 Cobot gluing & sealing benefits
Saving of costs

You will save on personnel costs

Utilize full capacity

Get more out of your employees

Prevent disorders

Prevent disorders among employees

No loss of concentration

Robots will never lose concentration

Constant quality of output

Robots deliver consitent quality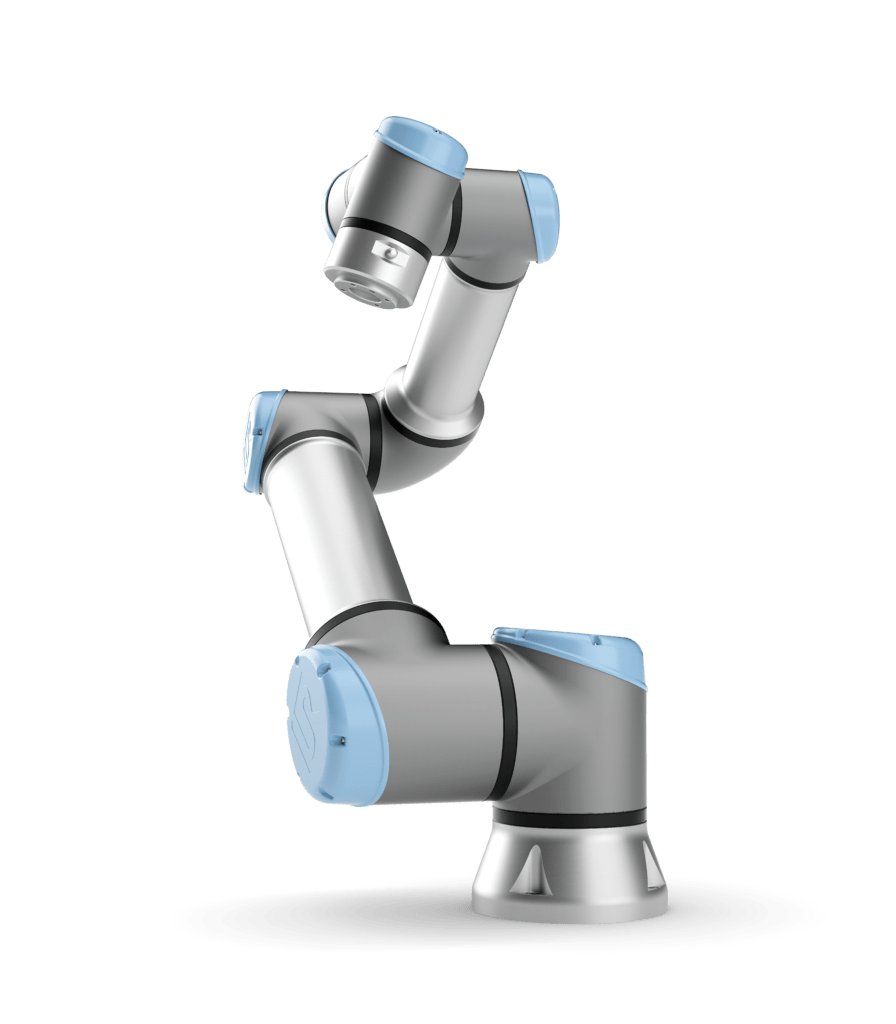 More accurate than humans
Regularly dispensing glue or sealant is a difficult task for people. It requires a lot of concentration and accuracy. Especially in large production orders, it is almost impossible for workers to work so accurately for 40 hours a week. In addition, it is less challenging for humans to do the same work for long periods of time. Collaborative robots are therefore a great alternative for taking on the gluing and sealing of surfaces or cracks. It gives workers the space to do challenging tasks, such as quality control.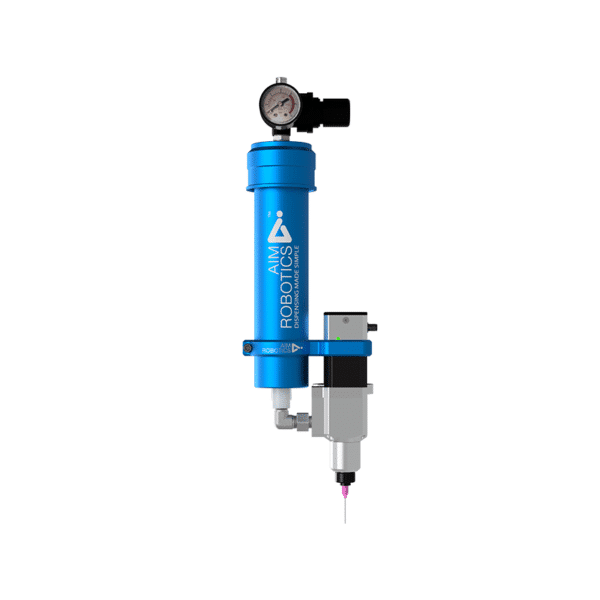 Find out how we can improve your production
Book a free online consultation with our automation specialist!
Completely free and without obligation!
Cobot gluing and sealing video
Watch the video below demonstrating a gluing Techman Robot.