Soldering with a collaborative robot
To quickly and easily automate a soldering application, and cobot is a possible solution. By mounting special end-of-arm tooling at the end of the cobot, the robot can perform various soldering processes, including soldering PCBs. In addition to and soldering iron that provides the heat, a tool is placed that provides the supply of tin. Externally to the robot, a system is placed where the robot can clean the soldering iron in between jobs.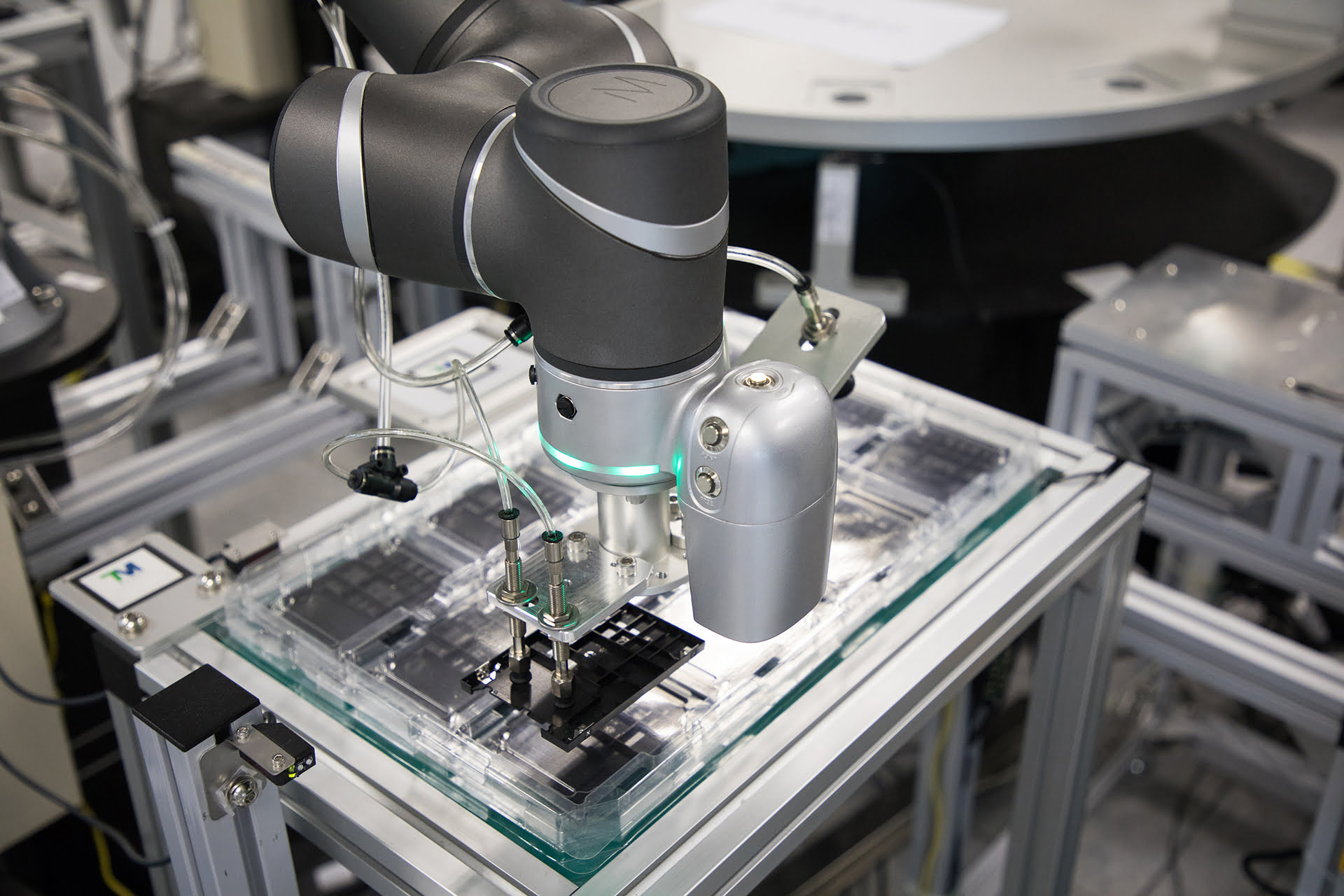 Saving of costs

You will save on personnel costs

Utilize full capacity

Get more out of your employees

Prevent disorders

Prevent disorders among employees

No loss of concentration

Robots will never lose concentration

Constant quality of output

Robots deliver consitent quality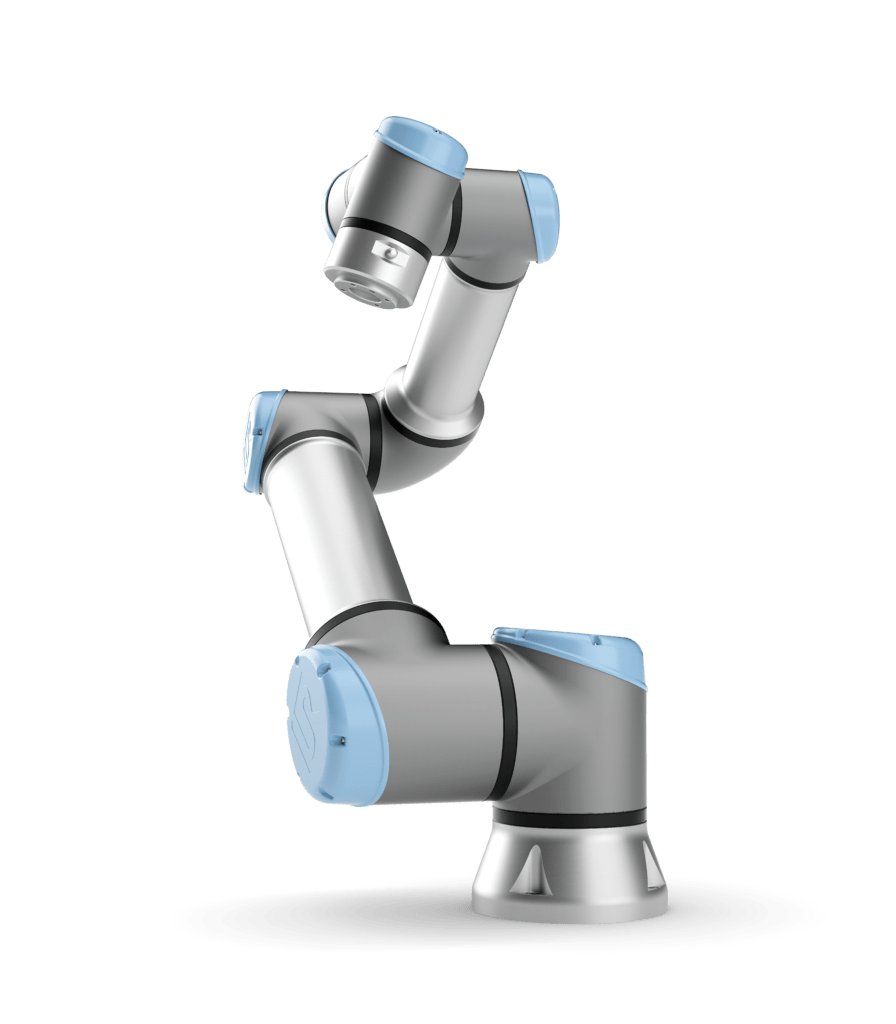 More productive and happy workers
Soldering is a task that requires a lot of concentration from workers and can also be boring or mind-numbing over time. This can lead to problems with the quality of the end product. People simply cannot concentrate and work precisely for 40 hours a week. A robot does not suffer from this and will always do the work in exactly the same way. Besides consistent quality, a robot also provides a productivity boost. Workers will have their hands free for other, more challenging tasks. Not only does this mean more work can be done, but employees will be happier doing the work they do.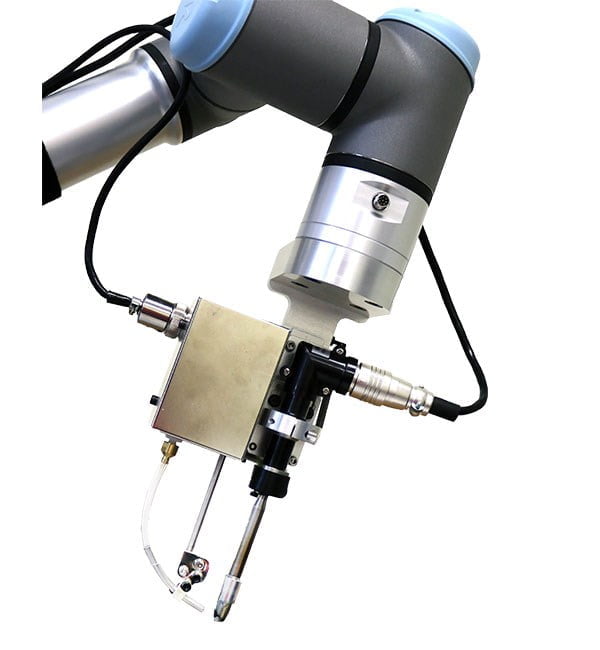 Find out how we can improve your production
Book a free online consultation with our automation specialist!
Completely free and without obligation!
Watch the video below demonstrating a soldering solution.