Quality testing and inspection with a collaborative robot
Cobots are increasingly being used to perform quality testing and inspection. The benefits of this are improved worker productivity, reduced testing time and minimal error rate. Testing activities such as PCB testing, chip testing and touch screen device testing are tasks that a cobot can perfectly perform. The cobots act with high accuracy and handle various products carefully thanks to built-in sensors. Even the smallest, most delicate chips can be handled thanks to a cobot's sensitivity and advanced vacuum gripping technology. Thanks to vision technology, optical inspection is also possible.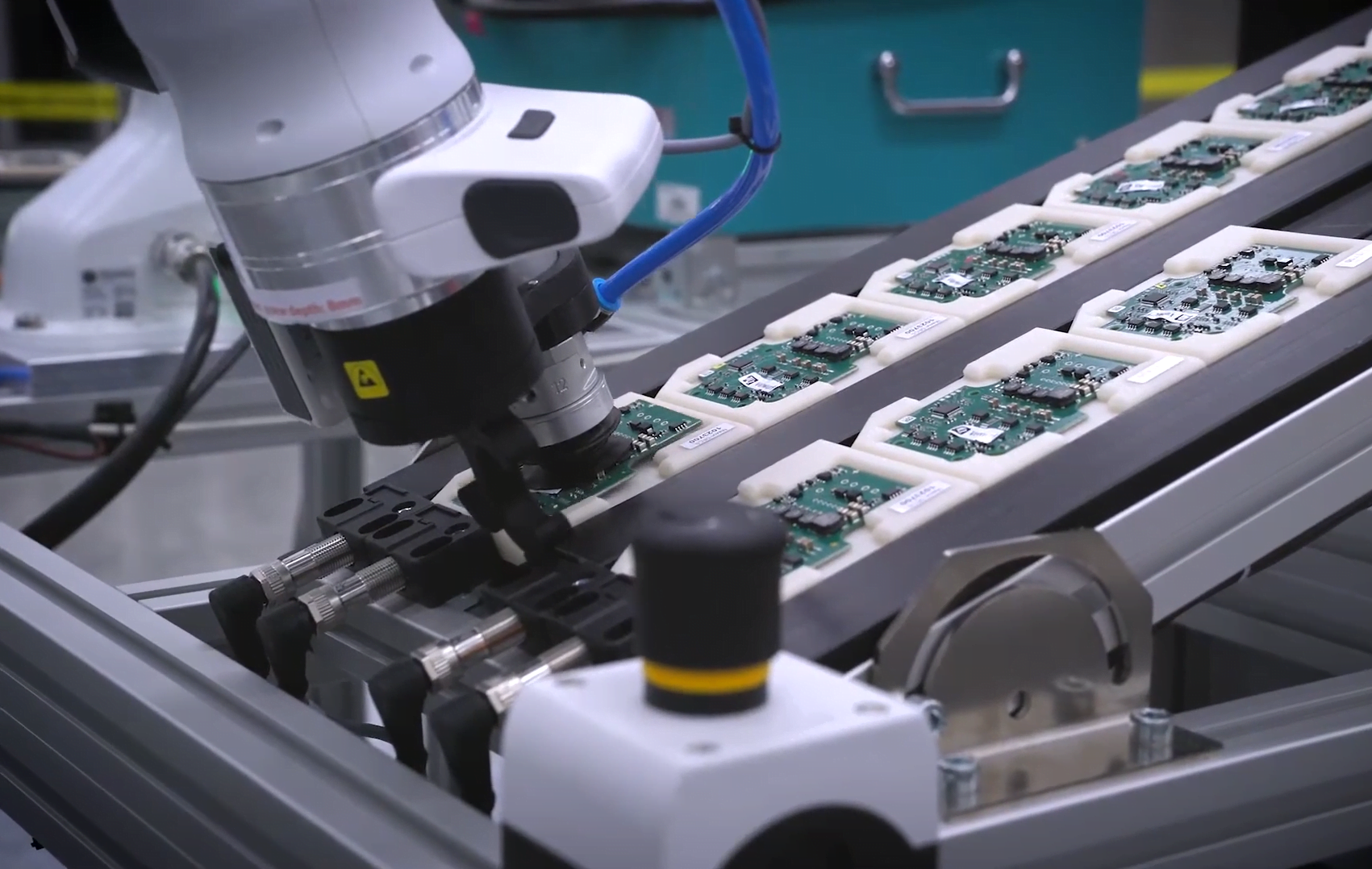 Quality testing and inspection benefits
Saving of costs

You will save on personnel costs

Utilize full capacity

Get more out of your employees

Prevent disorders

Prevent disorders among employees

No loss of concentration

Robots will never lose concentration

Constant quality of output

Robots deliver consitent quality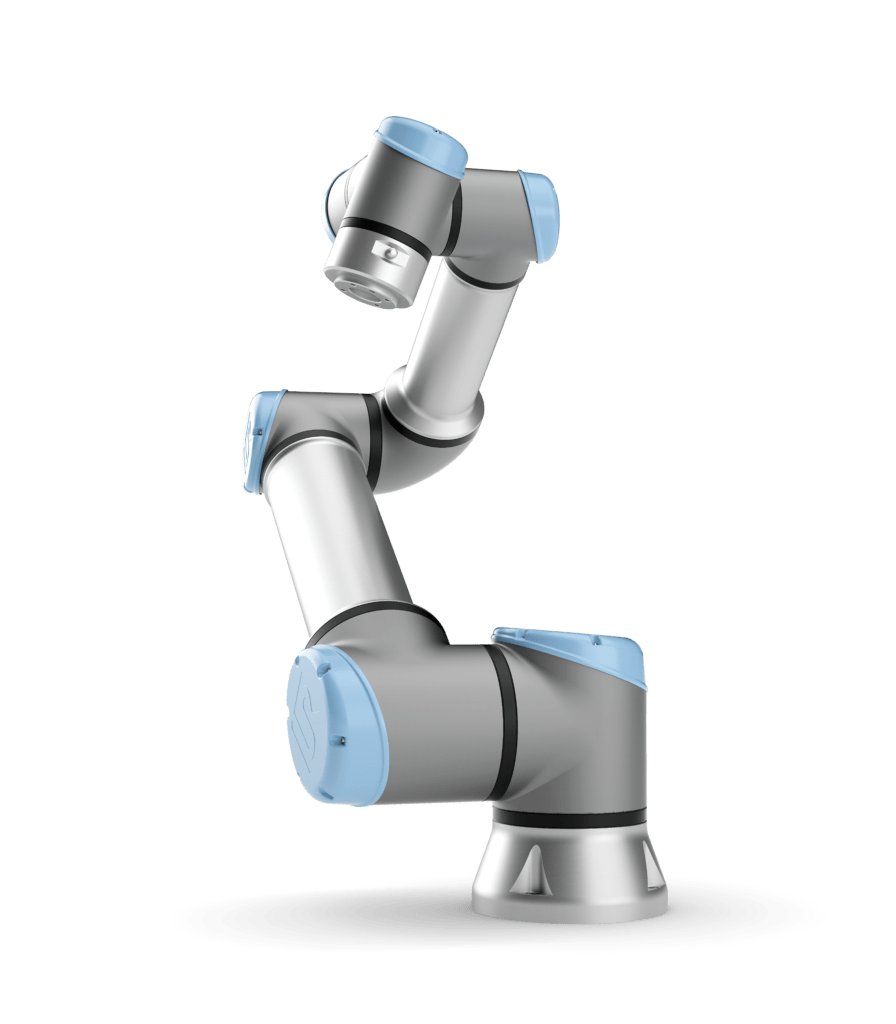 Touchscreen device testing
Perform a reliable end-of-line quality control procedure to test any type of touch screen with a collaborative robot. The robot handles touchscreens carefully, leaving no marks or damage and ultimately delivering a flawless product to the consumer.
Quality control of the chips is a crucial part of the production process. Handling the smallest and most delicate chips requires the use of vacuum suction and subsequent delicate insertion into the testing machine. Cobots are designed and developed to meet these specific challenges. They can easily establish communication with the testing machine and control the suction with a special end effector. In this way, you can easily achieve a reliable automated chip testing process while maximizing test coverage.
With a cobot, it is possible to automate the quality control procedure for chips. Not only is testing time reduced, but workers are also spared this monotonous boring task. Cobots are able to act very accurately and will always treat the chips with extreme caution. This creates a reliable, automated quality control process that can be set up and adjusted within minutes.
Find out how we can improve your production
Book a free online consultation with our automation specialist!
Completely free and without obligation!
Cobot quality testing and inspection video
Watch the video below demonstrating a fully automated chip testing application.