Optimizing internal transport
Mobile Industrial Robots is committed to developing user-friendly, flexible and safe robots to realize automation of internal transport. This aims to help companies from a wide range of industries and healthcare sectors to increase efficiency, for example by freeing up staff for more valuable tasks in a company.
MiR's mobile robots are easy to set up and use because they are used in environments where also other people are working.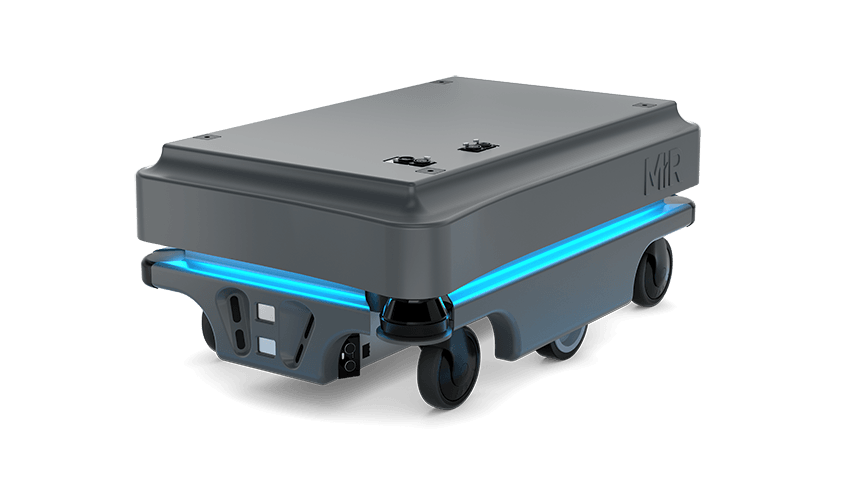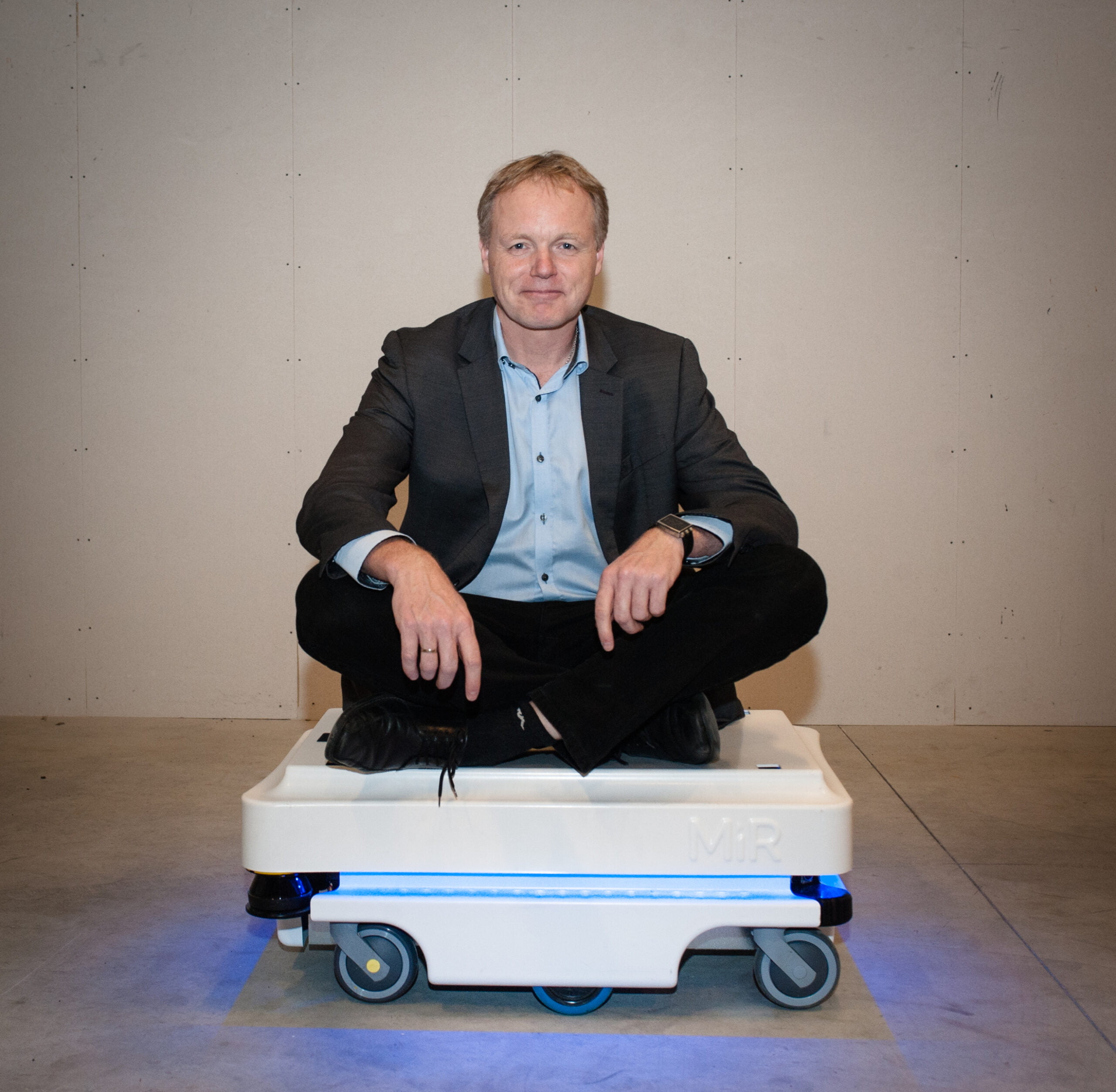 The foundation for what is today Mobile Industrial Robots was laid in 2011 when Niels Jul Jacobsen created the first example of what is now a MiR robot using his son's LEGO bricks. Two years later, in 2013, the company was officially founded with the aim of optimizing logistics in the global industry. Today, Mobile Industrial Robots has seven offices worldwide, more than 220 employees and more than 150 distributors in 48 countries.
Don't miss anything about cobots and automation
Subscribe to our monthly newsletter!
More than 500 companies preceded you!
You can unsubscribe at any time.
Safe, cost efficient & independent
MiR robots are safe, cost-efficient and can find their own way around your shop floor. By means of built-in sensors, the robot scans its environment. It can deal with changes and unexpected situations such as your employees changing position, but also recognize holes, walls, glass doors or windows and stairs. In addition to the above, the robots are able to make a 360 degree scan, allowing them to safely drive backwards.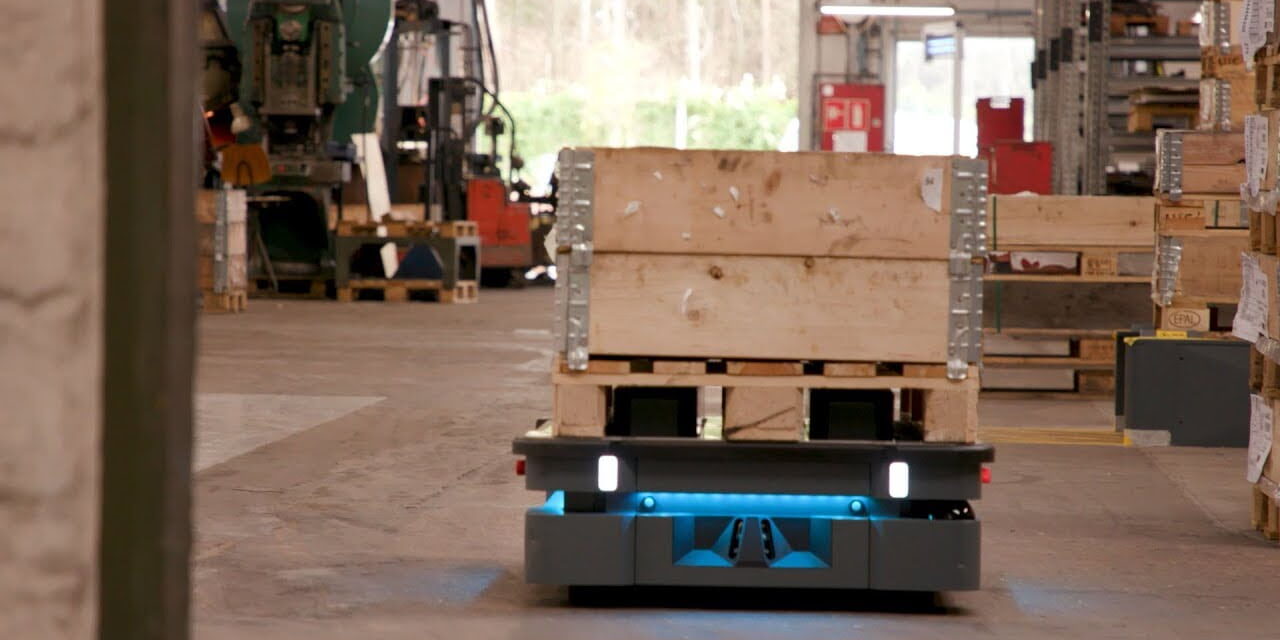 Find out how we can improve your production
Book a free online consultation with our automation specialist!
Completely free and without obligation!
All Mobile Industrial Robots
WiredWorkers offers the entire range of Mobile Industrial Robots. Do you find it difficult to determine which MiR robot is best for you? We are happy to help you make the right choice.