What are collaborative robots?
To optimize your production process, we use collaborative robots (cobots). Cobots are the latest technology in robotics and have drastically changed the world of automation.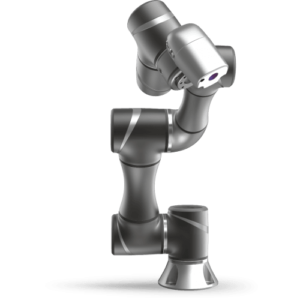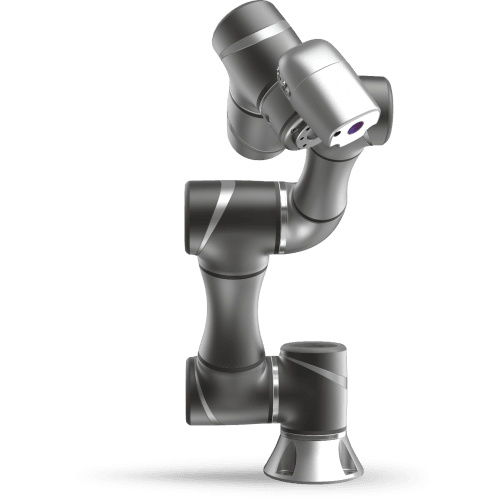 Our goal is to optimize production processes by making optimal use of the qualities of employees. By automating boring, monotonous, or dangerous processes, production employees are given more room for creativity, solution-oriented thinking and initiative.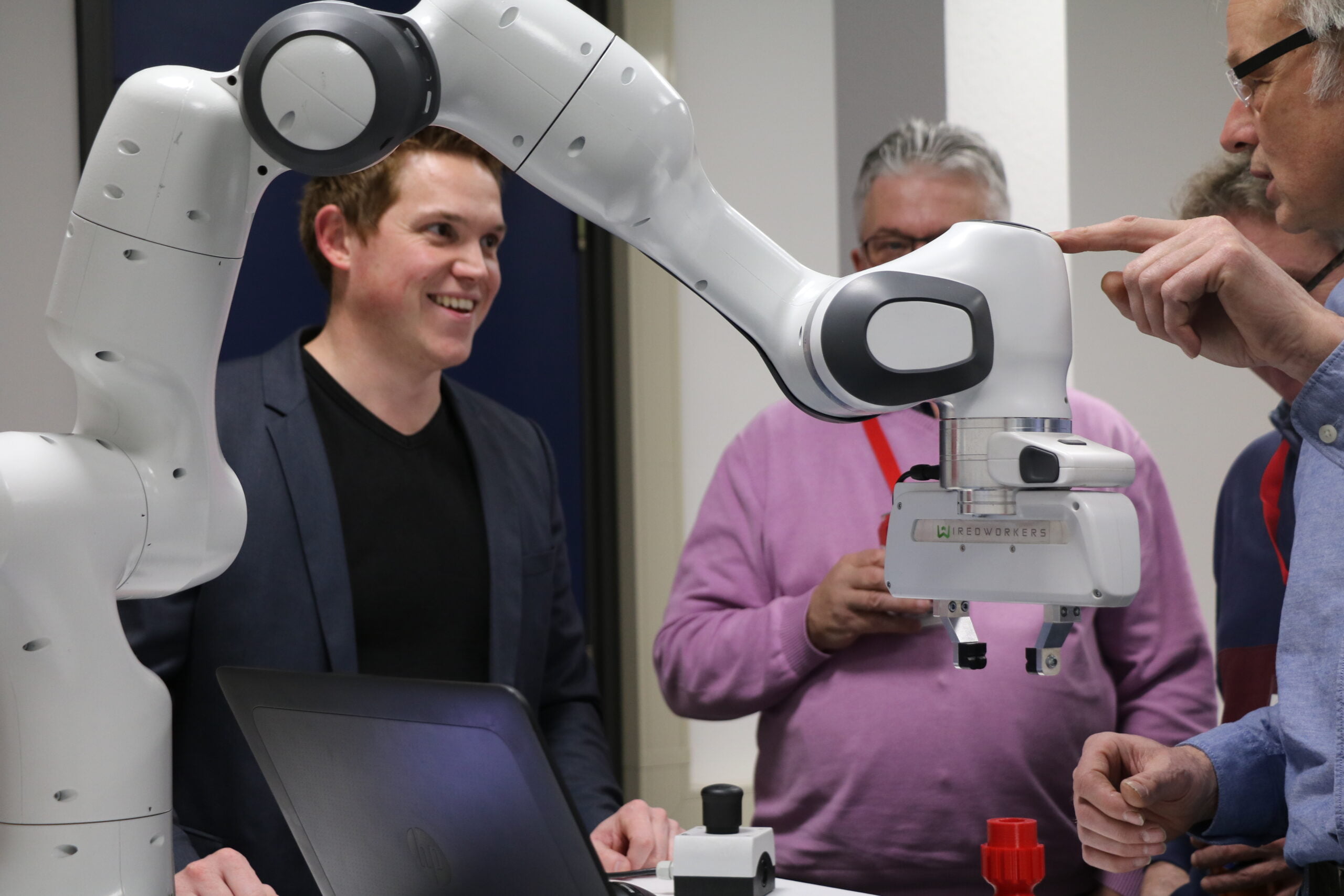 Our quality principles...
Integration from start to finish

Transparent working procedure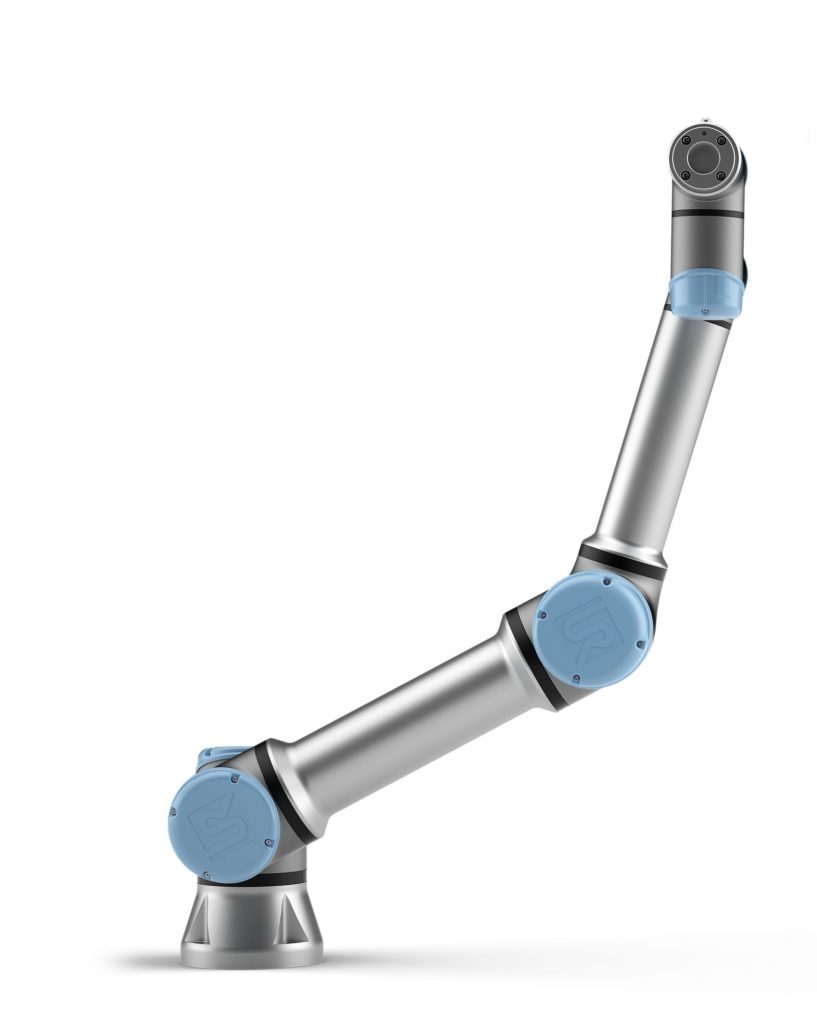 They benefit from efficient production